NOF Energy to Hold 'Energy: A Balanced Future' Conference
NOF Energy, the business development organisation for oil, gas, nuclear, offshore renewables sectors, has announced its 2015 national conference, 'Energy: A Balanced Future', will take place at Sage Gateshead to meet growing interest in the event.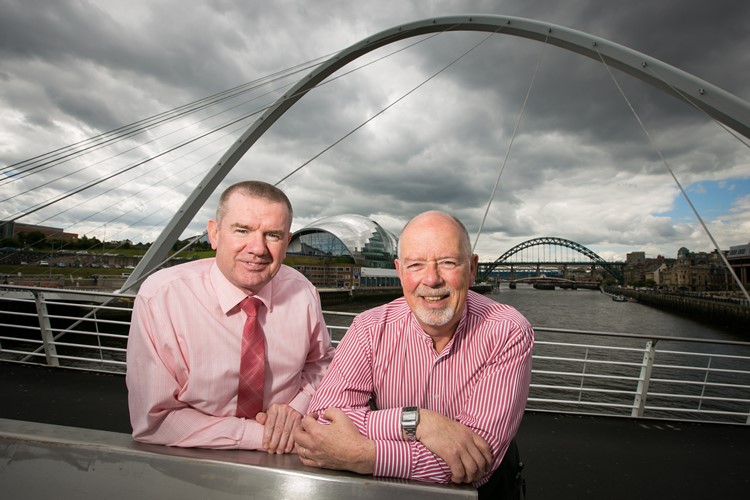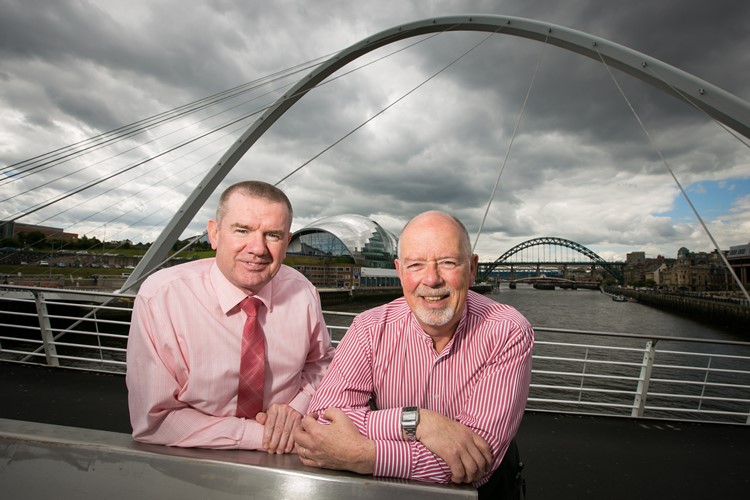 Taking place on 10 and 11 March 2015, the fifth-annual conference and exhibition will also include, for the first time, sessions on a number of new energy resources and the opportunities they will present for supply chain companies.
Energy: A Balanced Future attracts speakers, exhibitors and delegates from across the UK, Europe and around the world to discuss the future of the energy sectors served by a multi-skilled, adaptable, integrated supply chain.
The 2014 conference, which was held at the Hilton Newcastle-Gateshead, attracted in excess of 400 delegates and NOF Energy expects a higher number of attendees in 2015 based on pre-registrations of interest.
Alongside the conference will be an exhibition that will double in size in comparison to previous years. The exhibition will feature members of the supply chain showcasing the skills, products and services offered to the energy sector and will offer an ideal location for networking.
Energy: A Balanced Future has become an established national event on the energy sector calendar. It provides information and the opportunity to debate developments in the oil, gas nuclear and offshore renewables sectors not only in the UK but also internationally. After making its debut on the conference agenda in 2014, Shale Gas will continue to be a key element of the event. There will also be a forward looking element with leading individuals from Durham Energy Institute providing an insight to emerging energy sources such as deep geo-thermal and solar.
George Rafferty, Chief Executive of NOF Energy, said: "The interest Energy: A Balanced Future has generated across the industry in the past five years has been phenomenal.
"We are really looking forward to hosting the event at Sage Gateshead, which has become one of the UK's most iconic venues. While it is sad to move the conference from the Newcastle-Gateshead Hilton, which has been really supportive in helping to establish the conference, this new setting represents the importance of this event to the energy industry.
"We have seen, year on year, an increase in delegates and exhibitors for the conference, which reflects the role NOF Energy plays in supporting the industry and the aspirations of supply chain companies keen to secure a proportion of the opportunities being created by the investments being made in the energy sector."
Anthony Sargent, General Director of Sage Gateshead, said: "We are delighted this important conference is moving to Sage Gateshead given our intense focus on the way we manage our own energy needs. The North East of England has won a reputation around the world for its pioneering engagement in the international energy industry and we are greatly looking forward to welcoming the delegates to what I'm sure will be an important and very timely conference."
Paul Szomoru, Head of Business Tourism at NewcastleGateshead Convention Bureau, said: "Being able to host such an important conference in the Energy sector's events diary, right here in NewcastleGateshead for the fifth consecutive year, is testament to the area's reputation for excellence and innovation in the marine and offshore sector. It also reinforces the message that the destination is a fantastic place to stage events of this calibre, adding to an impressive track record of hosting all three major political party conferences and international association events." 
Press release, July 07, 2014; Image: NOF Energy