Three New Permanent Representatives Join IRENA
The International Renewable Energy Agency (IRENA) has recently welcomed three additional Permanent Representatives, bringing the number of Permanent Representatives accredited to the Agency to 18.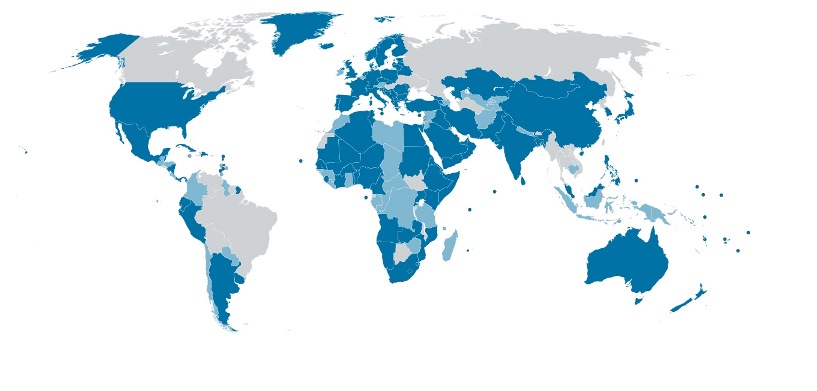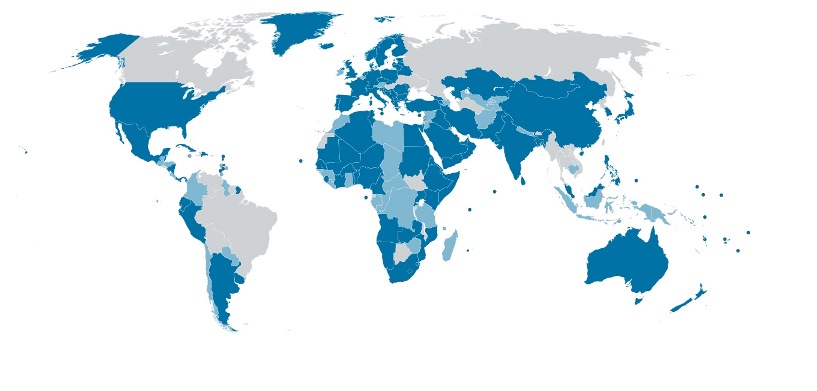 "More and more countries recognize the growing importance of renewable energy and IRENA welcomes the new Permanent Representatives to the Agency," said Adnan Z. Amin, Director-General of IRENA. "As an intergovernmental organisation with global reach, IRENA is open to all Member States of the United Nations that share the goal to promote the widespread and increased adoption of renewable energy worldwide. Engagement with our Members through their Permanent Representatives will facilitate collaboration and improve knowledge sharing, and most importantly, move the global renewable energy agenda forward."
The system of Permanent Representatives enhances dialogue and collaboration between the Agency's Members and its Secretariat on initiatives and activities undertaken by the Agency and its partnerships to support countries in their transition to a sustainable energy future.
Representatives of three IRENA Members have recently presented their credentials to the Agency's Director-General, Adnan Z. Amin. They included H.E. Mr. Ron Adam, Director of Multilateral Organizations in the Economic Division of the Ministry of Foreign Affairs of Israel, H.E. Mr. Asif Ali Khan Durrani, Ambassador of Pakistan to the United Arab Emirates, and H.E. Mr. Kabalan Abisaab, Ambassador of Ecuador to the State of Qatar.
These Representatives join diplomats from 15 other countries who have already been accredited to the Agency. With these accreditations, Members are able to participate more actively in IRENA activities. 
Press release, June 26, 2014; Image: IRENA