VIDEO: Orkney Ocean Energy Day 2014
The EU Sustainable Energy Week 2014 (EUSEW) is taking place this week (23rd – 27th June 2014). Launched in 2006 as an initiative of the European Commission, the EUSEW has become a reference point for public authorities, energy agencies, private companies, NGOs and industry associations engaged in helping to meet the EU's energy and climate goals.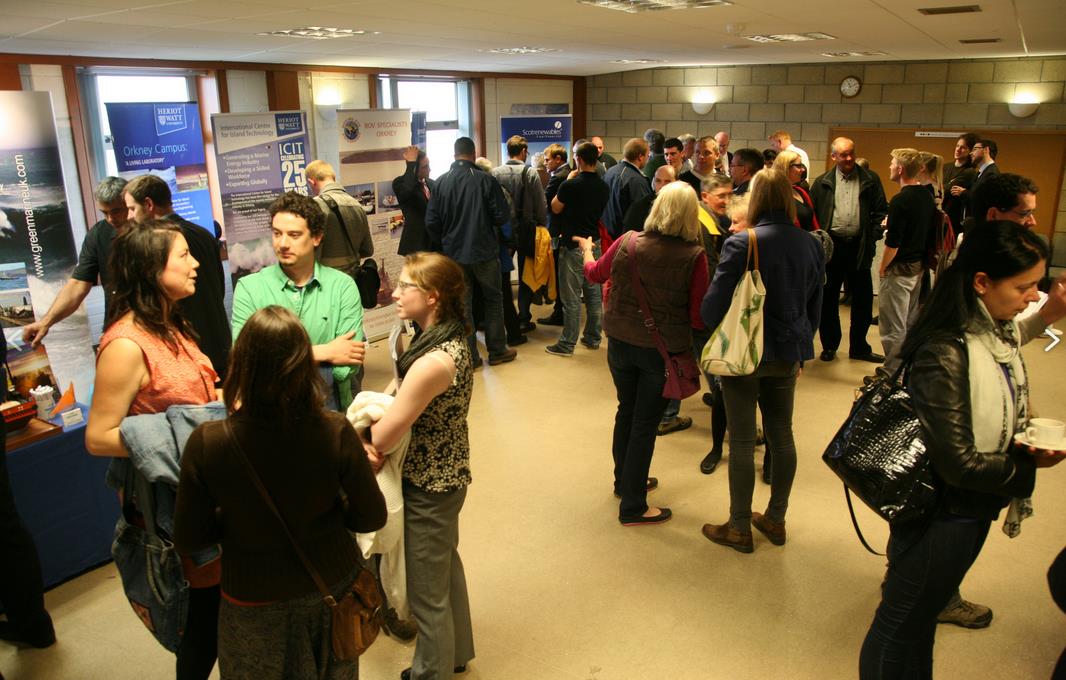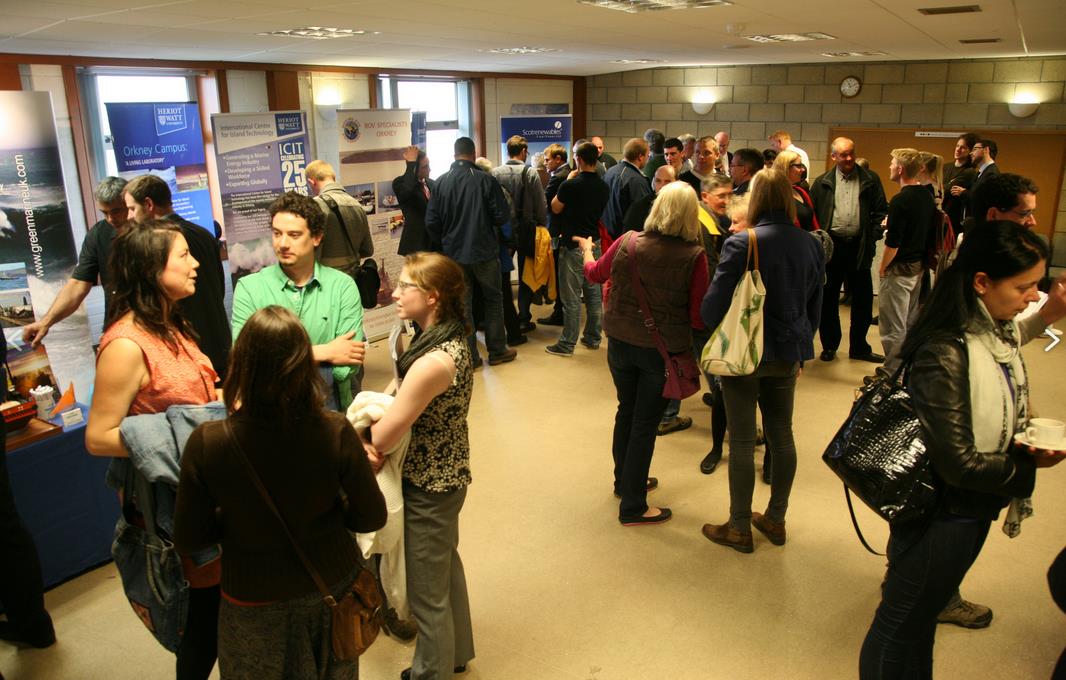 The aim of EUSEW is to showcase activities dedicated to energy efficiency and renewable energy solutions and is designed to spread best practices and inspire new ideas.
In the run up to the EUSEW, hundreds of Energy Days take place across Europe during the month of June to promote energy efficiency and renewable energy. This year EMEC hosted the very first EU Energy Day dedicated to ocean energy in partnership with Ocean Energy Europe, the trade association for ocean renewables in Europe.
The Orkney Ocean Energy Day saw representatives from the European Commission, technology companies from across Europe, and local residents visit marine renewables sites around Orkney to share understanding of how the industry has developed to this point and what is required to take it further. A seminar and exhibition also took place to highlight the developments taking place in marine renewables.
Watch the following video:

Press release, June 24, 2014; Image: 

Orkney Photographic