Siemens Introduces MHI to Alstom Bid
Mitsubishi Heavy Industries (MHI) and Siemens AG  announced that they have joined forces in evaluating a potential proposal for certain assets of the French multinational conglomerate, Alstom in order to strengthen the future position of Alstom, MHI and Siemens.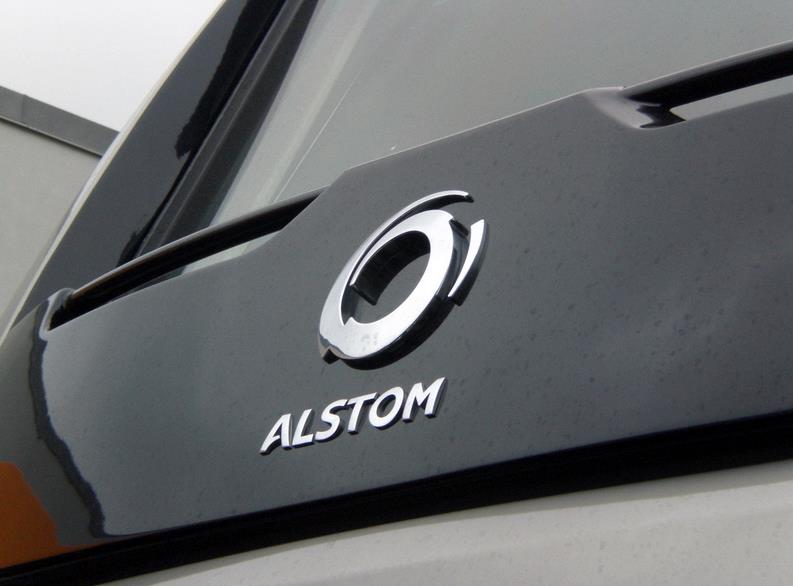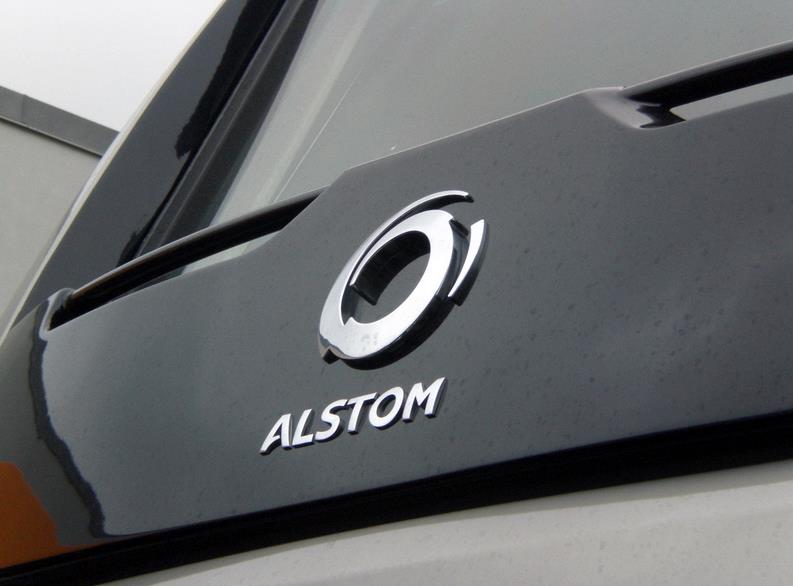 MHI and Siemens will decide on the submission of a proposal to Alstom's Board of Directors by June 16.
Shunishi Miyanaga, President and CEO of Mitsubishi Heavy Industries: "MHI has been invited by Siemens to join forces and we firmly believe that we can substantially contribute to a partnership solution for Alstom which will create value for all parties involved, including the country of France".
Joe Kaeser, President and CEO of Siemens: "I appreciate MHI's commitment to join our efforts and I do look forward to working together with MHI to create a long-term oriented solution for Alstom, MHI and Siemens".
Press Release, June 12, 2014; Image: flickr