Ecofys Investigating Benefits of Dynamic Wind Farm Management
Future higher penetration levels of wind energy will call for dynamic power management of offshore wind farms. This will enable operators to optimise the wind farm power output based on market signals.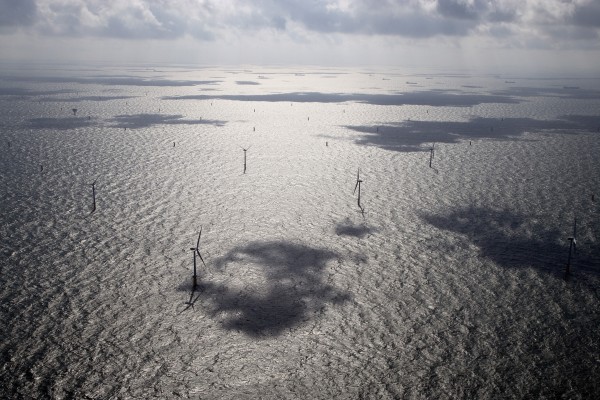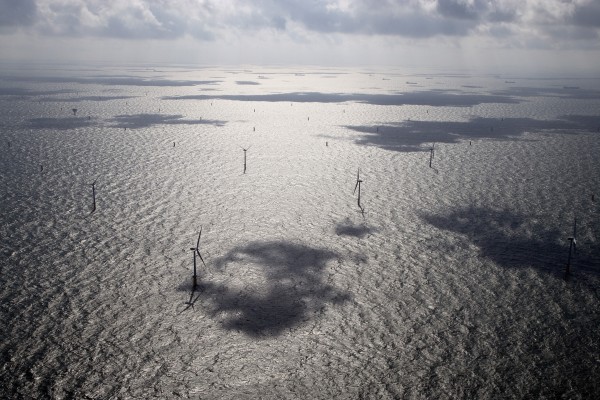 Within the FLOW project "Dynamic Power Management", Ecofys is subcontracted by TenneT and Eneco to investigate future market interaction for high penetration levels of wind energy. In a first step, Ecofys analyses how to anticipate the market by tuning the wind farm power. In a second phase, Ecofys will investigate options for enhancing the so-called ancillary services that the wind farm can provide to the grid, and the additional earnings that this may provide for the wind farm owner.
Enabling such a dynamic control of wind farms can have multiple benefits, such as reducing the operational risks and costs by reducing production when prices are low, and maximising system security by increasing the responsibility of wind farms for secure system operation.
Press Release, June 11, 2014; Image: ecofys