Aveillant Launches Long Range 3D Holographic Radar™
British technology company Aveillant has launched the next generation of high precision non-cooperative surveillance radar, based on its revolutionary Holographic Radar™ technology.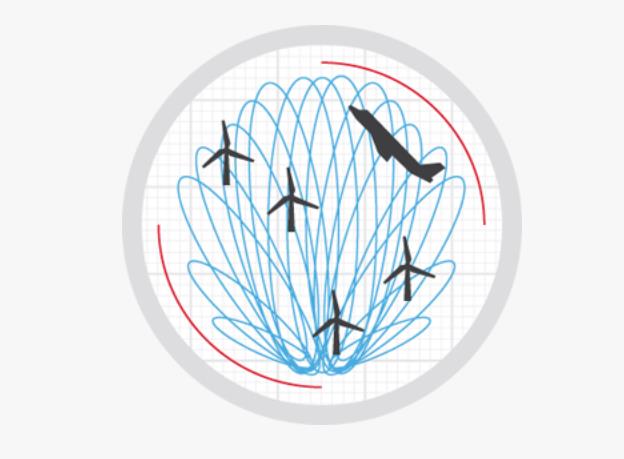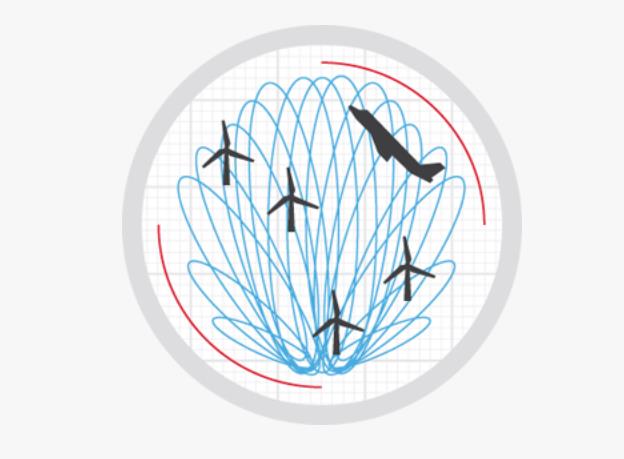 Holographic Radar™ is now available as a fully scalable system, covering 360o of airspace at a range of over 40 nautical miles. The first demonstration of the system will be in Q3 2014, operating over an offshore wind farm where it will provide the same high level of detection as shown during trials at Glasgow Prestwick Airport.
The long range version of Holographic Radar™ will use a multi-faceted array configuration to provide continuous three dimensional coverage of airspace around an airport. Its high update rate (twice per second) offers improved precision to controllers and enables easy integration with the latest cooperative surveillance systems such as Wide Area Multilateration (WAM) and Automatic Dependant Surveillance Broadcast (ADS-B).
It will provide higher detection levels than a typical Primary Surveillance Radar not just over wind farms, but over the whole airspace, providing improved, clearer information for Air Traffic controllers. It brings performance previously only found in high end military systems to the civil aviation arena.
A major advance in radar technology, 3D Holographic Radar™ operates in a fundamentally different manner to traditional rotating radars. Holographic Radar™ uses a static staring array to continuously track radar targets and to capture their unique Doppler signature. Because there is no rotation, Holographic Radar™ has a 100% "time on target" which enables each target to be intelligently characterised and identified based on its detailed signature. Traditional rotating radars typically spend less than 1% "time on target" and so cannot provide the same level of information.
John Allan, commercial director at Aveillant, said: "It's a really exciting time for Aveillant and we are very pleased to announce the latest extension to our range of Holographic Radars™. Our technology now provides a full primary surveillance radar capability which gives us huge potential to expand. We will continue to extend our range to offer Holographic Radar™ solutions that go beyond wind farm mitigation and open up many exciting new application areas such as force protection, border security and maritime surveillance." 
Press Release, June 03, 2014; Image: Aveillant