GMS Works on Offshore Productivity During Winter Time
Winter may mean storms and battered coasts onshore. However, there are many opportunities for well-planned inspections, maintenance, training, essential documentation and certification to make life more productive offshore.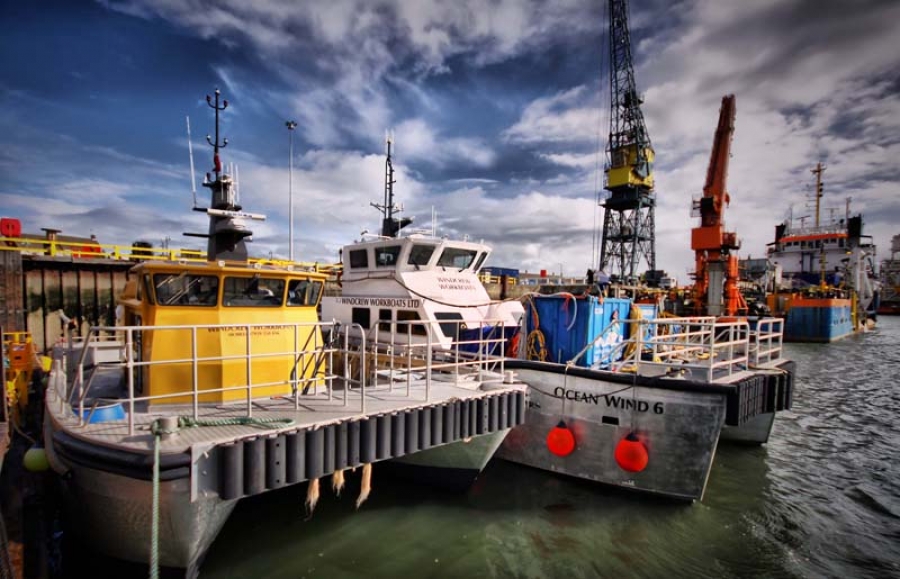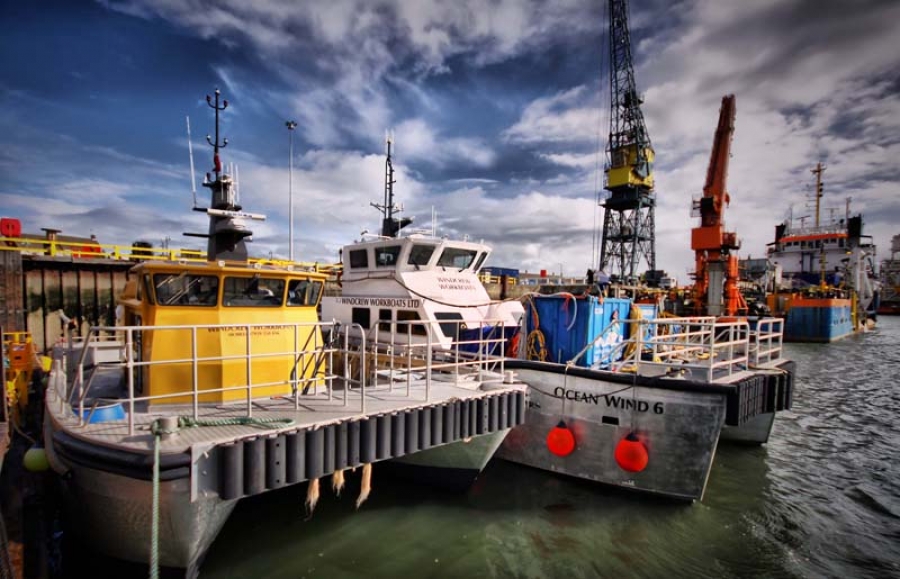 Once offshore activity is put into a strategic framework, the dark months of the year can be used to cut costs and improve productivity. Green Marine Solutions (GMS) is already working with clients to factor in what is often historically seen as a wasted season. "Why lose winter – it simply puts up costs?" explains Justin Moseley, the MD of GMS. "Winter can be managed as a new opportunity. If there is a weather window overlap, why not put it to good use?"
"The advantage of having a well-trained operation and maintenance manager constantly assessing information and sequencing details from different geographic locations is that you can often shuffle valuable assets and people successfully between different weather windows.
"Good coordination based on good information should be pro-active. Depending on local conditions, this is an opportunity for work that is too time-consuming to be left for busy periods. But it raises efficiency. Pre-audit vessel inspections are an ideal example.
"This is exactly what our teams are trained to do as technicians and all-round offshore experts."
Winter months can also be an opportunity to audit marine coordination centre operations, processes and documentation and be able to ask searching questions that pay later dividends during long summer days.
GMS has honed its MCC management skills at many different levels. This includes both large-scale assignments, an example being work scheduled for C-Power, and also as a sub-contractor on smaller projects, such as recently in Hartlepool. In each case, efficiency gains and savings are made. GMS' approach is to carry out regular GAP analyses  to identify  new opportunities for improving best practice and legal compliance.
"Reviewing third-party MCC performance, both onshore and offshore, is familiar territory for us," says Moseley. "We approach MCCs from a communication perspective to make sure that all stakeholders and client standards are met consistently. HSE is a key driver."
Effective MCC coordination also benefits from the use of GMS' ROAM (Real-time Operational Asset Management). ROAM is a leading software system developed specifically to provide continuous coordination of organisations, personnel, services and resources and cut through historic delays and confusion on critical path projects.
Press Release, June 02, 2014; Image: GMS