Windea to Talk about "Safety for Offshore Work" on WINDFORCE 2014
As part of the WindForce 2014 in Bremen, Thomas van der Laan, Head of Marine Coordination in Windea group, will hold a presentation entitled "Safety for Offshore Work."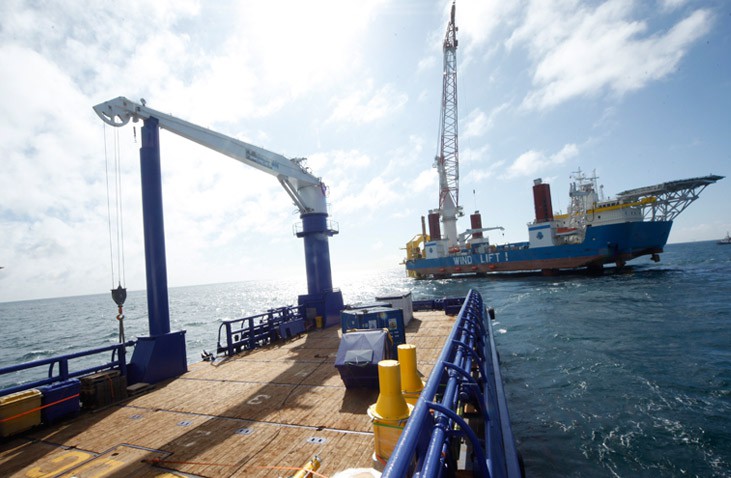 The presentation will be held on Wednesday, 18th of June, between 15.00 and 17.00 o'clock.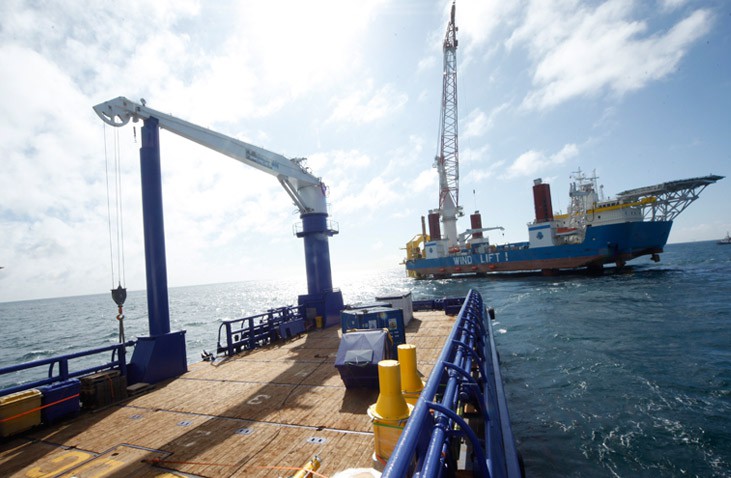 For the construction of offshore wind farms, a company must establish an organizational unit for maritime coordination. Its main task is to secure the maritime permit conditions from the German Federal Maritime and Hydrographic Agency (BSH).
As a basis for the work of maritime coordinators, technical preconditions are to be made. Also required is a maritime surveillance system, worth hundreds of thousands of euros.
This investment, as well as the employment of nautical staff is currently pre-taken by every wind farm project. Abroad, there are already first approaches to jointly organize these steps.
Windea Offshore GmbH & Co. KG has set up an Offshore Coordination Centre with EMS Maritime Offshore GmbH, which can provide services to multiple wind farms.
Thomas van der Laan will give an overview of savings opportunities in this area.
Offshore WIND Staff, May 30, 2014; Image: windea