German Market in Spotlight of Next Offshore WIND Magazine
The July 2014 edition of Offshore WIND Magazine will focus on the German offshore wind market.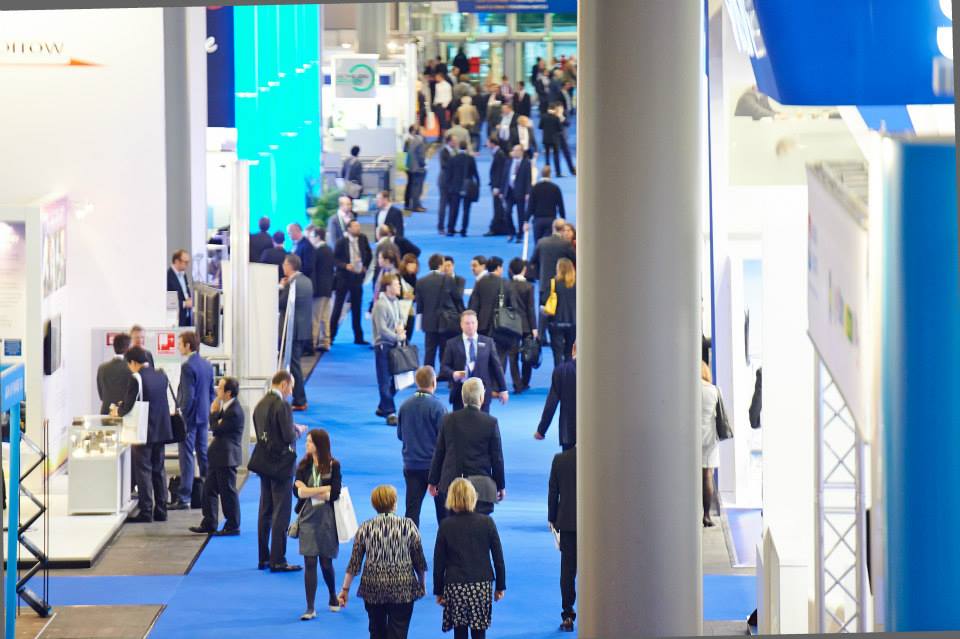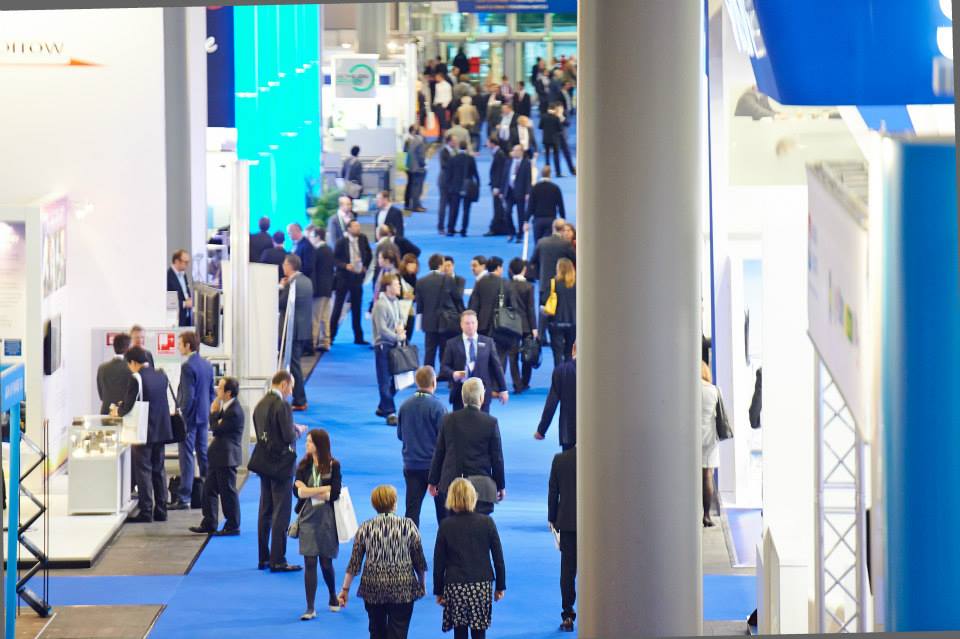 All those working in the offshore wind industry, and considering the German market as an important one to their business, can make their mark in our next issue.
The German-focused Offshore WIND Magazine will be distributed at WindEnergy Hamburg in September and mailed to over 3,500 readers worldwide.
Two years ago at the HusumWind event, hundreds of copies of Offshore WIND were distributed to visitors and exhibitors at the event.
However, because this is the largest wind energy event in the world, it will not be only German readers picking up the Offshore WIND Magazine. Exhibitors from Asia, North America and Europe will be participating at WindEnergy Hamburg 2014. There are already almost 1,000 companies booked to exhibit in Hamburg.
Offshore WIND Magazine, published by Navingo BV in Rotterdam, the Netherlands, is the longest running international publication for the offshore wind industry. With readers in Asia, North America, Australasia, Africa and, of course Europe, we provide the widest cover possible in the offshore wind market.
For more information about getting your company seen at WindEnergy Hamburg call Dick Hill, the international market contact in Rotterdam, on +31 10 2092630 or email [email protected].
Offshore WIND staff, May 30, 2014; Image: EWEA (Illustration)