Delta Systems to Present Its Vessel/Asset Management Solutions at Seawork
Delta Systems, which makes its début at Seawork in 2014 (stand A107), has built a reputation for enabling operations staff, technicians, subcontractors, vessel crew and base personnel to keep up-to-date with vessel and asset location and fitness for purpose – even when operating at remote sites.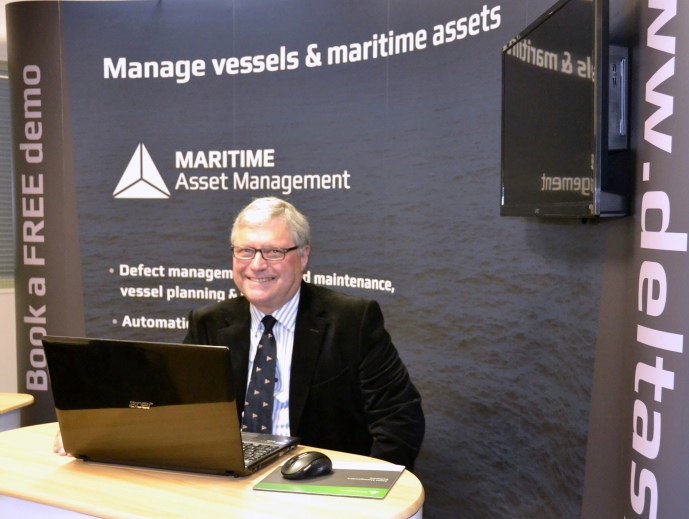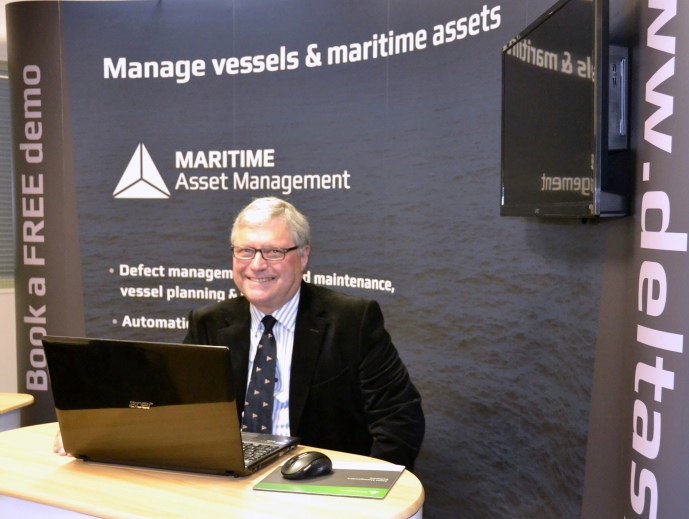 Assets can include vessels, cranes, gangways, pontoons, vehicles and, indeed, any equipment needing defect management, planned maintenance, spare parts, SOLAS equipment cycles, certification and calibration in one integrated, highly effective, fully networked and cost-effective package.
The system incorporates automatic ship-shore-ship communication across the full management, staff and crew network – worldwide.
Mr Patrick Ellis, Delta's Managing Director, says: "We have produced a comprehensive system which meets the needs of companies operating fleets of support vessels. It tells shore-based staff and vessel crews what needs doing, when and how and what with and keeps everyone informed of progress. The system is in commission and is proving its worth with a growing number of companies managing their vessels and maritime assets around the world."
Mark Gulesserian, Operations Director of Turbine Transfers Ltd in Holyhead, says: "The Delta System is proving to be effective in helping us to manage our Turbine Transfers vessels, their defects and spares requisitions, and Delta have been invariably flexible and responsive in their support."
Source: Seawork, May 27, 2014; Image: Mercator Media