Sir Richard Branson Calls for More Renewables
Media and airline businessman Sir Richard Branson is calling on Scottish entrepreneurs to challenge what he describes as 'the climate change sceptics' with the facts about the changing environment.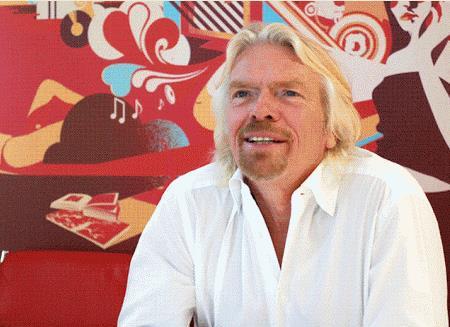 Sir Richard was speaking to delegates attending the 14th All Energy Conference and Exhibition in Aberdeen.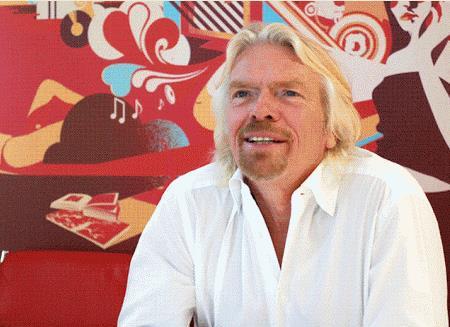 Speaking live from his Caribbean island to Highlands and Islands Enterprise (HIE) Director of Energy and Low Carbon, Calum Davidson, Sir Richard confirmed that he was once a sceptic on climate change but he was persuaded to think again by former American Vice President Al Gore and a range of scientists.
The transatlantic session was chaired by Calum Davidson. What, said Mr Davidson, was Sir Richard's view of Scotland's role in the renewable energy sector?
Sir Richard commented: "I think the opportunities for entrepreneurs in renewable energy are gigantic. We need more entrepreneurs in Scotland to get out and bring the dreams to reality.
He continued: "I just love the idea of energy being created from natural resources like wind and sun."
Asked if he thought his island, Necker Island could lead the way as a sustainable location, Sir Richard said:
"Most islands have plenty of wind and long summers, making them perfect for the creation of clean energy."
Sir Richard also said it was important that 'profits from our dirty industries go into finding new energy'.
Sir Richard made it clear that it was vital to persuade Governments across the world how important the renewable industries are for climate change but also for jobs. He also spoke about his interest in space and how the cost of developing further satellite connections could link millions of people to the internet.
Knowing Sir Richard was coming to the Commonwealth Games in Glasgow, Calum Davidson concluded by inviting him to attend an event about sustainable islands. That seemed to get a double thumbs up from the entrepreneur.
Press Release, May 23, 2014; Image: jppr