VIDEO: Students Review Block Island Marine Spatial Planning
An interdisciplinary group of doctoral students that study wind energy at the University of Massachusetts, Amherst held a discussion on the Block Island Marine spatial planning.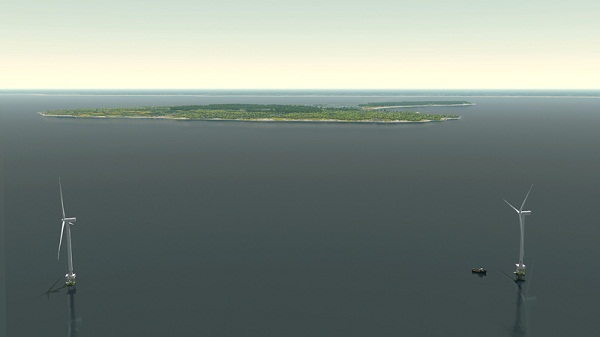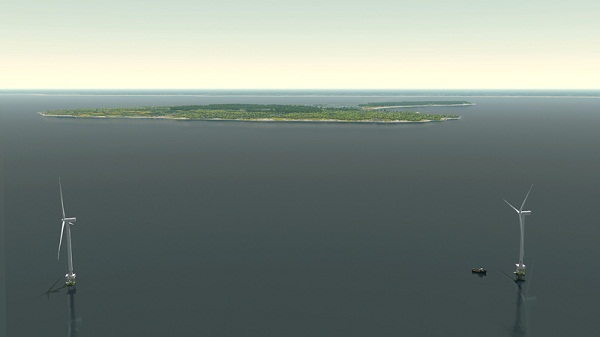 The group conducted a case study about the project, tackling various stages the company went through in order to facilitate the development of offshore wind along with the current status of the project and challenges along the way.
Deepwater Wind is planning to build a 30-megawatt Block Island offshore wind farm approximately three miles southeast of Block Island consisting of 5 turbines.
The wind farm will have the capacity to provide over 17,000 homes with clean energy.
Recently, the company received two major permits for the project and it expects to secure the final to permits by the end of this spring.
Offshore WIND staff, May 22, 2014; Image: dwwind