Scottish National Party Publishes Energy Priorities for Europe
The Scottish National Party (SNP) has published its priorities for energy in Europe, promising to campaign for better support for marine renewables, to push for reform of the Emissions Trading Scheme and to work towards a nuclear-free energy future for Europe.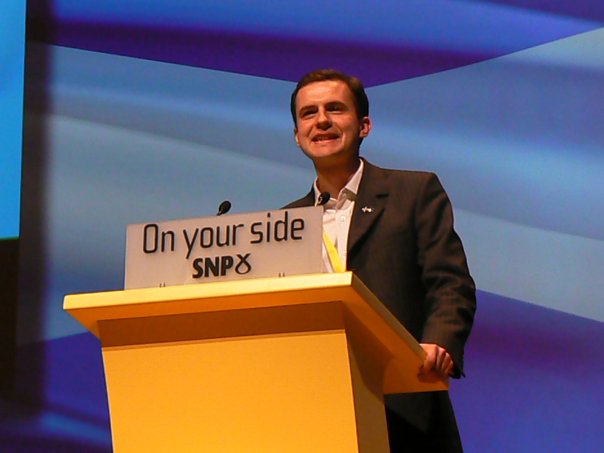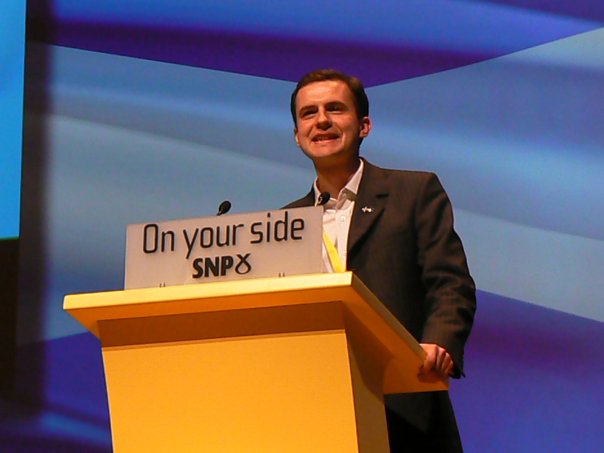 With the EU playing a particularly important role when it comes to the direction of energy policy and the development of a Europe wide energy market, SNP MEPs have set out the key areas of energy policy on which they will campaign for progress.
During a visit to Scotland last year, Energy Commissioner Gunther Oettinger said: "Scotland is an energy powerhouse in Europe. And Europe can help Scotland harness that potential, through its policies to promote renewables, to build the required North Sea networks, to develop an integrated internal energy market that provides a level playing field to market those resources."
Commenting, SNP candidate Stephen Gethins said:
"The vast energy resources that Scotland enjoys are all too often taken for granted – but provides us with economic opportunities that are the envy of other countries.
"As Energy Commissioner Gunther Oettinger recently said, Scotland is an energy powerhouse in Europe. We account for 60% of Europe's oil production, 25% of Europe's offshore wind and tidal energy potential and 10% of Europe's wave energy potential.
"Our abundant energy resources have given us a fantastic opportunity to lead the way on renewable energy, which is why the SNP has set the ambitious target of generating the equivalent of 100% of electricity consumption from renewable sources by 2020.
"That is a challenging goal, but one we are determined to meet – and if we are to truly make the most of our energy resources then we also need to see the right kind of action at a European level to support Scotland's ambitions.
"Working in partnership with our European neighbours, we can use our energy resources to bring jobs and investment to Scotland and lead the way when it comes to Europe's energy agenda.
"That is something I am enormously excited about and a vote for the SNP on Thursday will be a vote to secure more progress in Europe on energy matters and to make Scotland's mark in Europe." 
Press Release, May 21, 2014; Image: stephengethins.eu