Fire On Board A2Sea's Sea Gale
On Tuesday 20 May 2014, fire broke out in the engine room on the crew vessel Sea Gale.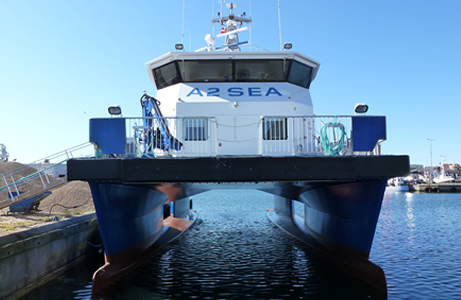 Sea Gale is deployed at the Meerwind Offshore Wind Farm in the North Sea.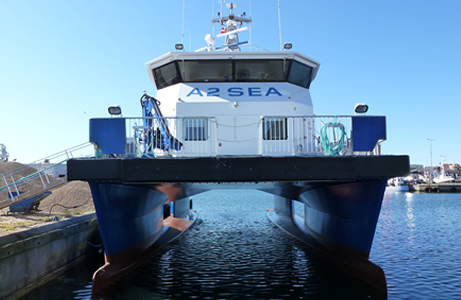 Firefighters extinguished the fire and Sea Gale is now being towed to Hvide Sande Shipyard.
No people or environment were injured and an internal investigation has been initiated.
Press Release, May 21, 2014; Image: danishyachts