VIDEO: Flight through Gemini ‒ North Sea's Largest Offshore Wind Farm
Gemini offshore wind farm, which will be one of the largest offshore wind farms in the world and the largest one in the North Sea, has been the main topic of the industry these last few day. The 600 MW project reached financial close on May 14, becoming the largest-ever project financed offshore wind farm.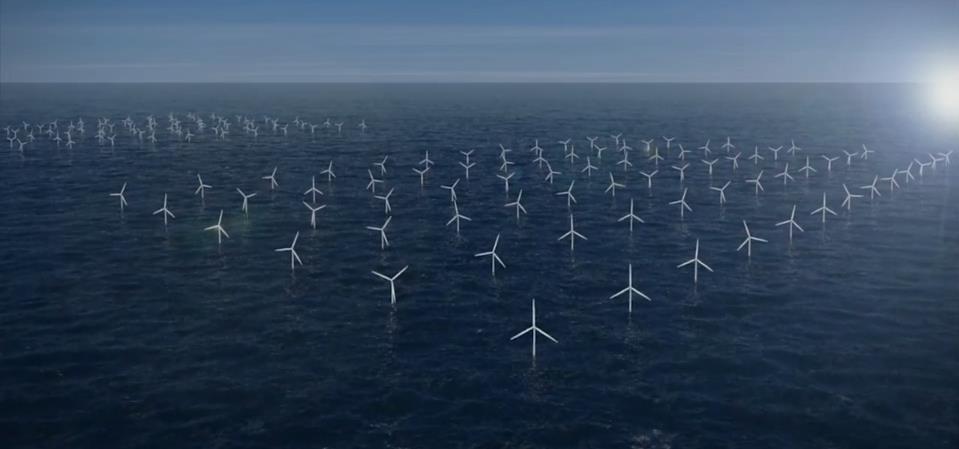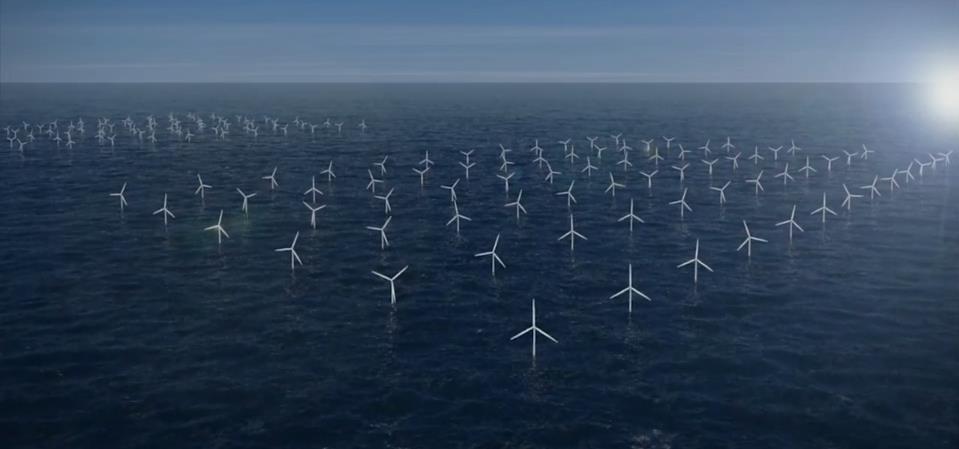 The project, worth EUR 2.8 billion, will be built in the North Sea, 85 km from the coast of Groningen. It is estimated that the wind farm will produce 2.6 TWh of renewable energy per year, which will be enough to meet the needs of over 785,000 households. Gemini will make a significant contribution to national energy independence as well as the sustainability goals of the Netherlands and Europe.
Watch the following animation of a fly-through at Gemini OWF:
Offshore WIND staff, May 19, 2014