Statkraft Brings in New Recruits for SSOWF O&M
Located off the coast of North Norfolk in the UK, the 317MW Sheringham Shoal Offshore Wind Farm (SSOWF) provides enough energy to power almost 220,000 British homes.  It is jointly owned by Norwegian companies, Statoil and Statkraft.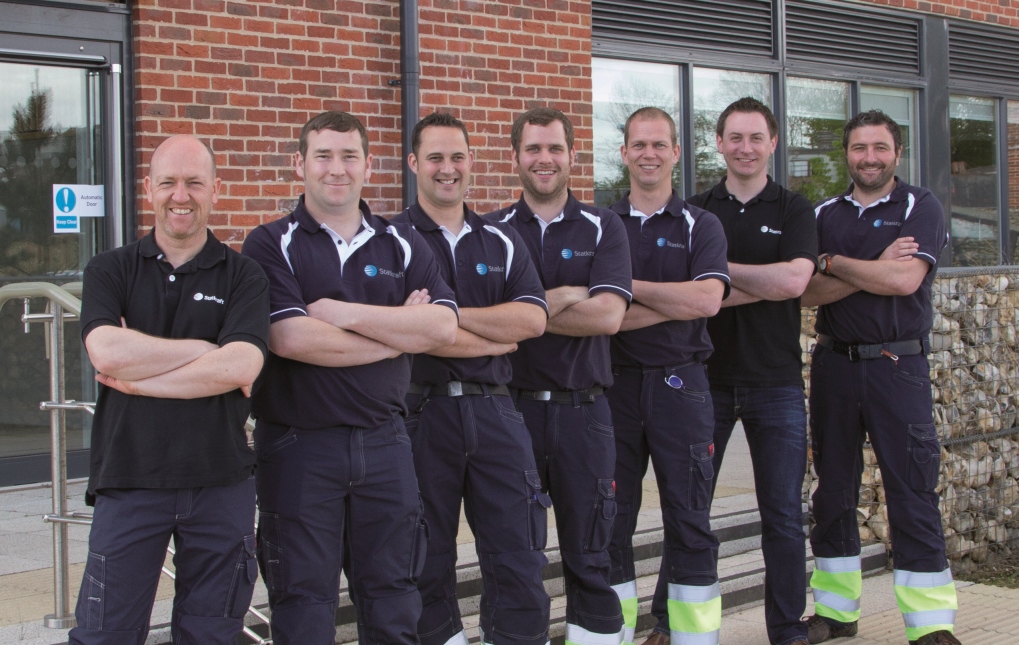 During Spring 2014, Statkraft, with responsibility for Operation and Maintenance of the SSOWF site, has successfully recruited eight additional personnel to add to the existing team working out of Wells-next-the-Sea, with the support of East Anglian recruitment specialists, Cooper Lomaz.
With the approaching conclusion of the warranty period on the 88 turbines which starts at the end of June 2014, a newly-appointed team of six highly skilled technicians will lend their support to the fault diagnostics and reactive maintenance of the turbines carried out by the Operation & Maintenance team.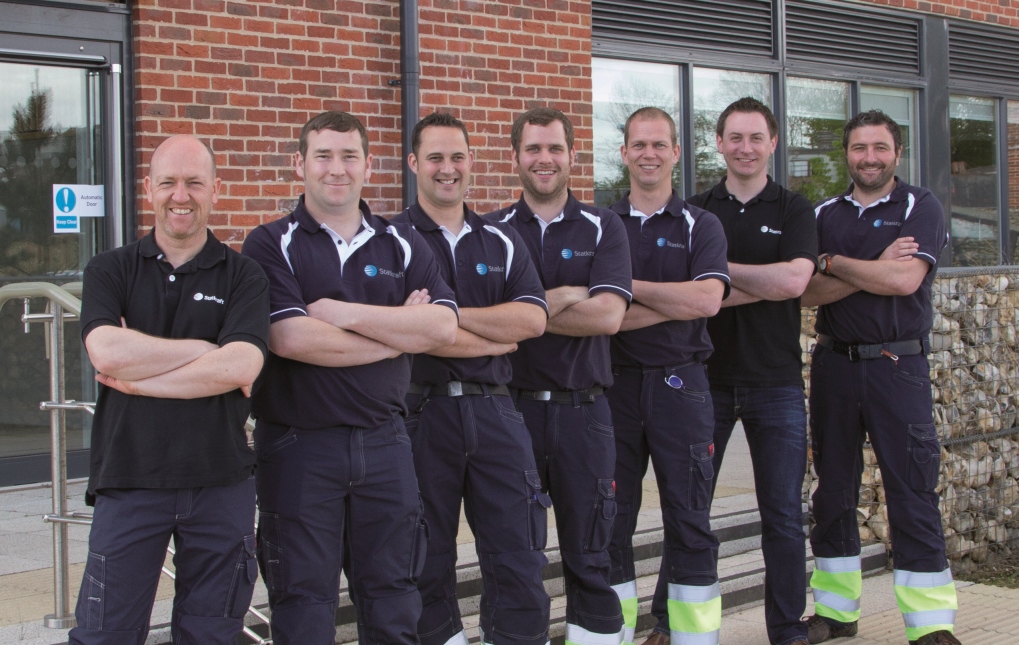 These technicians, all of whom come from Norfolk and who will be based predominantly offshore, will be led by Manager, Richard Nunn.  Richard is a qualified electrical engineer from Fakenham, Norfolk – a seasoned employee who has been with the company for over three years.
"I was recruited to support the commissioning process during the construction phase of the wind farm, where I gained my experience," comments Richard.  "These latest appointments are part of a planned and exciting development; in keeping with Statkraft's policy of hiring local people where possible, all six of the new technicians are Norfolk-based.  I feel a great sense of pride in the development of our plant and personnel, and I'm looking forward to leading this highly-efficient team."
In addition to the six technicians, two warehouse personnel have also be appointed to support the O&M team with necessary management and distribution of tools and spare parts.  Both of these team members come from Wells-next-the-Sea, Norfolk.
The latest round of recruitment by SSOWF is part of the natural development of the organisation with a long-term focus on efficient operation and maintenance of the plant for the next 20-year period.
Press Release, May 16, 2014; Image: statkraft