Siemens Restructures Its Business
Starting October 1, 2014, Siemens' activities will be organized into nine Divisions. The Wind Power and Renewables Division will serve, among other things, the rapidly growing field of onshore and offshore wind power generation.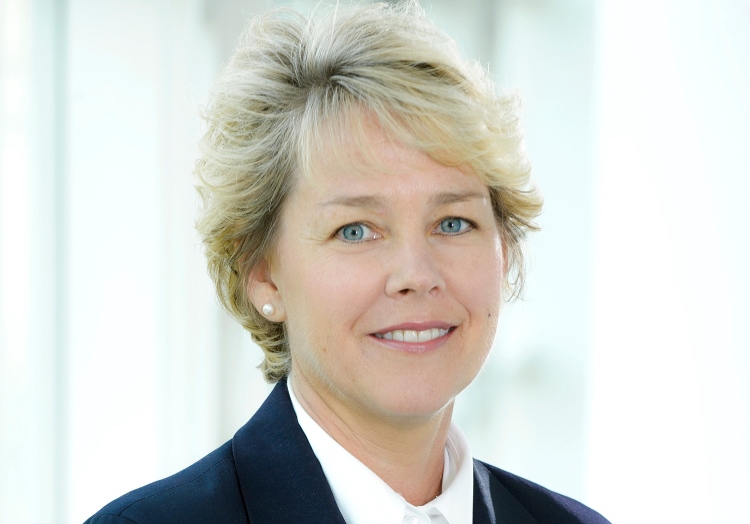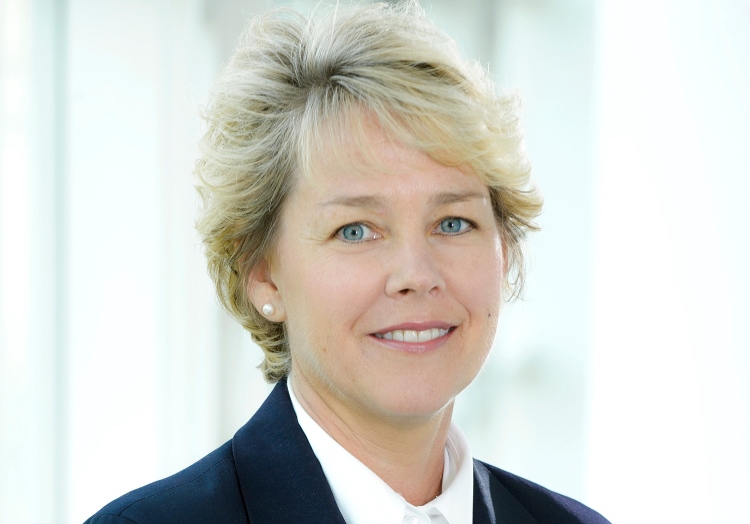 As part of its realignment, Siemens AG has also named its future management team.
The Supervisory Board of Siemens AG has appointed Lisa Davis – who is currently Executive Vice President Strategy, Portfolio and Alternative Energies at Royal Dutch Shell – to the Managing Board, effective August 1, 2014.
Lisa Davis will be responsible on the Managing Board for the Power and Gas Division, the Wind Power and Renewables Division, the Power Generation Services Division, the Region North America and the Region South America. She will be based in the United States.
Michael Süß is resigning from the Managing Board with immediate effect, for personal reasons and by mutual consent. He will continue to be available to Siemens' President and CEO in a consultative capacity. Until Lisa Davis assumes her position, the Energy Sector will be headed by Randy Zwirn on an acting basis and represented on the Managing Board by Klaus Helmrich.
Press Release, May 07, 2014; Image: Siemens