Carnegie's Q1 Busy and Successful
Carnegie Wave Energy Limited (CWE) released its quarterly report today, highlighting successful project and financial activities.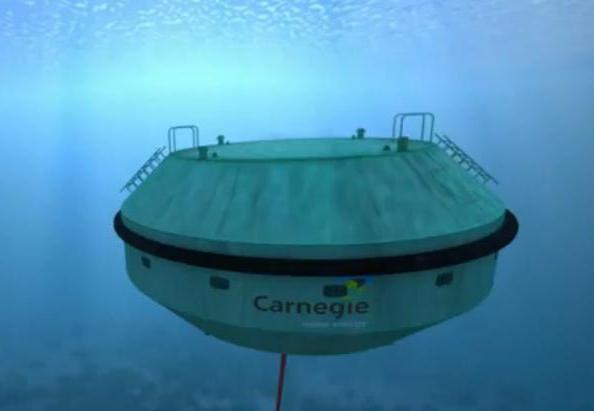 During the first quarter, CWE focused primarily on its Perth Wave Energy Project with the completion of the foundation and pipeline installation, delivery of the buoyant actuators and other CETO Unit components, commencement of assembly and testing phase and delivery of the desalination plant.
Carnegie also progressed the CETO 6 Project including signing a $20m debt facility and completing a $9.35m equity capital raise to fund the Project.
Read the full report here.
Source: Carnegie Wave Energy, April 30, 2014