WINDFORCE Conference Presents Latest Offshore Wind Developments

Registration for the WINDFORCE offshore conference has begun.
In more than 70 lectures to be held from 17th to 19th June in Bremen, participants will learn everything worth knowing about the technical, economic, scientific and political developments in the international offshore wind industry.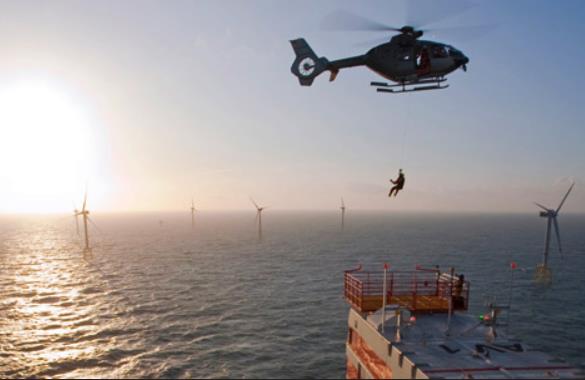 While the parallel event WINDFORCE fair opens its doors at 9:00am on 17th June, the conference will start at 4:00pm with speeches by the former Executive Director of the United Nations Environment Programme, Professor Dr. Klaus Töpfer, and the Chairman of the German Federal Association of Energy and Water Management, Hildegard Müller, followed by greetings of the main sponsors ALSTOM and General Cable.
Afterwards, a panel discussion on German Renewable Energy Act (EEG) amendment and its impact on the offshore industry will take place.
During the second and third day of the conference national and international markets and projects, new developments, technical ways to reduce costs, and standardization and harmonization issues will be discussed.
The organizers are expecting around 300 exhibitors and 800 conference participants.
Offshore WIND Staff, March 28, 2014; Image: WINDFORCE