London Array Engineers Hold Career Talks with Students

Engineers from London Array have been helping to inspire the next generation of sustainable energy experts.
Year 12 students at St Lawrence College in Ramsgate enjoyed a careers talk recently to help open their eyes to the possibility of working in the renewables sector.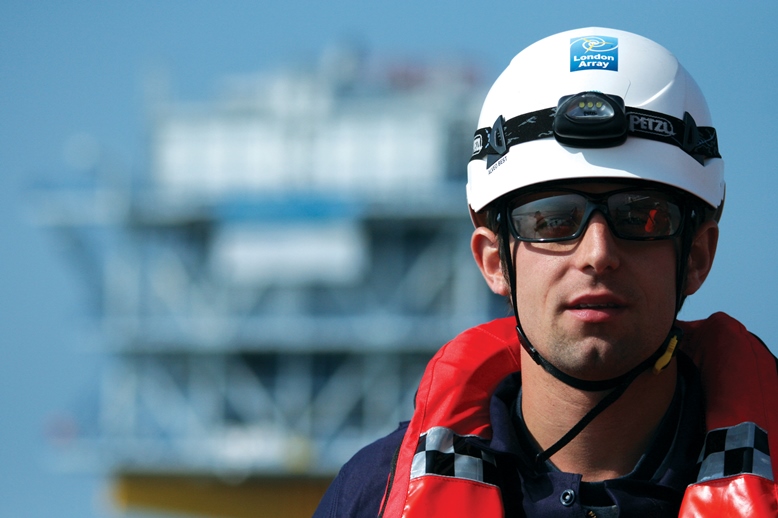 Mark Ebden, Head of Science at the college, explained: "Many of the pupils at the talk are studying sciences and geography at A-level, which helped them on an academic level, but for all the students involved this was a fascinating introduction to some of the careers these important fields can lead to.
"Careers events can be hugely important in shaping the ideas and ambitions of young people and hopefully more of the students have been inspired to study or train in the exciting, expanding field of renewable energy, or more specifically wind power."
As well as the careers talk, London Array also supported the recent Science and Engineering Week at the college, which saw 93 local primary pupils take part in an interactive challenge.
Charlotte Prett of London Array said: "We are always pleased to share the work we do – particularly when it comes to explaining the importance of sustainable energy – and careers talks and science events are a great way to show young people where their studies can lead." 
[mappress]
Press release, March 25, 2014; Image: londonarray