LORC Appoints New Chairman (Denmark)

Anders Eldrup, former DONG Energy CEO, is appointed new chairman of the Danish wind turbine test centre LORC, where the construction of LORC Nacelle Testing is progressing according to plan.
Anders Eldrup will hold a key position in the development of the offshore wind turbine industry as chairman of the very strong board of LORC composed of top executives from the largest wind turbine manufacturers, utilities and universities.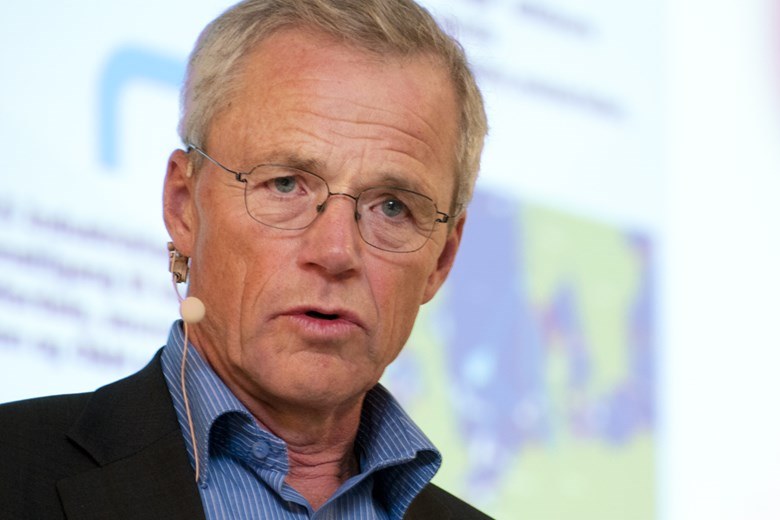 LORC Nacelle Testing is a pioneering form of testing of the entire nacelle. The test facility has been developed in close collaboration with both industry and academia, and is among the world's largest with a capacity to test nacelles of up to 10 MW. The design is unique with the capability for testing nacelles including the hub, where the turbine blades are normally fitted. This means that tests can be carried out with the nacelle's pitch system and software intact.
LORC Nacelle Testing is the first test centre in the world to allow such realistic indoor testing of nacelles.
[mappress]
Press release, December 6, 2013; Image: offshoreenergy.dk