Germany: Hochtief Plans to Sell Offshore Division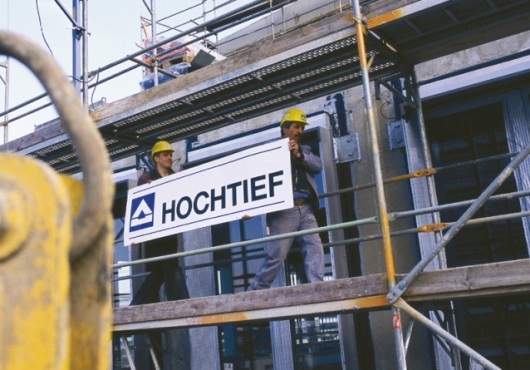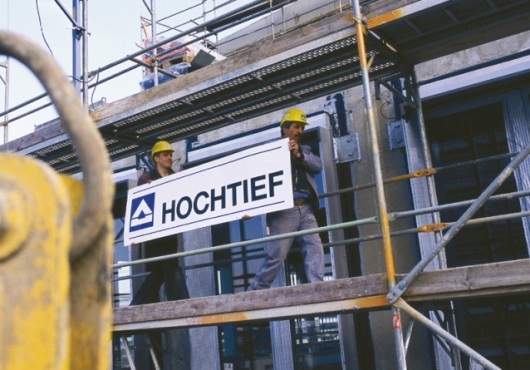 German construction group Hochtief is very likely to sell its offshore division, according to German newspaper Wirtschaftswoche and the Handelsblatt.
Company's spokesman did not confirm this, explaining that their final decision is conditioned by political developments.
This probably means that the decision depends on the ongoing coalition talks between the CDU / CSU (Christian Democratic Union/ Christian Social Union) and the SPD (Social Democratic Party of Germany). Among other things, they are discussing a reform of the German Renewable Energy Act.
If the first reports prove to be true, a massive cut is planned in the offshore support from the Federal Government. This could be a reason for Hochtief to sell its offshore division.
The group, which belongs to the Spanish ACS Group intends to submit its financial results on Wednesday. For several months, the company had been revising its divisions by profitability so as to determine which can bring money in the future. The company's recently built up offshore division, which records EUR 300 million in sales and employs 500 people, is now on the list of endangered businesses.
[mappress]
Offshore WIND Staff, November 12, 2013; Image: HOCHTIEF