Siemens Names New CEO of Its Wind Power Division (Germany)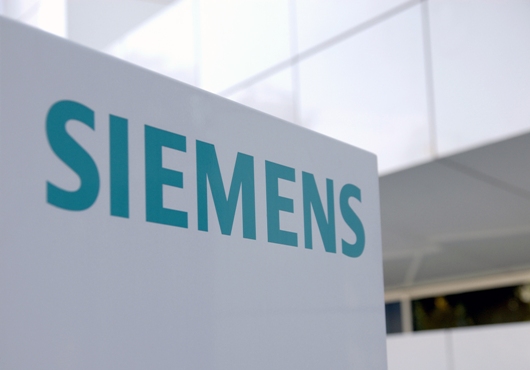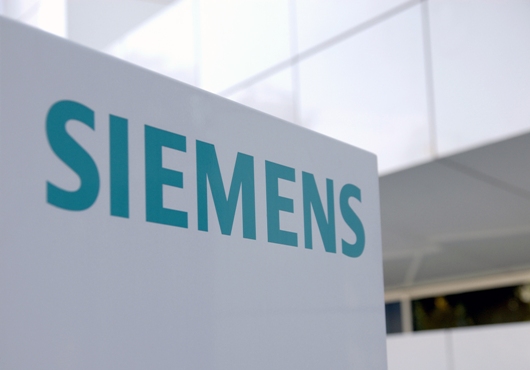 Markus Tacke has been appointed CEO of Siemens Energy Sector's Wind Power Division.
The forty-eight year old Tacke will take the helm August 1, 2013. He succeeds Felix Ferlemann who, at 53, is leaving the company by mutual agreement to pursue new career challenges. Until now, Tacke has been CEO of the Energy Sector's Industrial Power Business Unit, responsible for Siemens' industrial power generation business worldwide.
Markus Tacke studied mechanical engineering at the Technische Universität Darmstadt, where he completed his doctoral degree. He also earned a Master of Engineering degree from Cornell University in Ithaca, New York in the United States. Before joining Siemens AG in 1998, Tacke had been active for the construction firm Wayss & Freytag AG at their unit for commissioning of large-scale machinery. At Siemens, he has been serving as CEO of the Industrial Power Business Unit at the Energy Sector's Oil & Gas Division since October 2009. Before that, he had been responsible for the worldwide business of Siemens in industrial steam turbines. Tacke is married and has four children.
"Felix Ferlemann provided essential stimuli, and we thank him for his commitment," notes Michael Süß, Member of the Managing Board of Siemens AG and CEO of Siemens' Energy Sector. Ferlemann had been active at Siemens Wind Power since October 2011. Holder of a doctorate in mechanical engineering, he had previously been in charge of automotive chassis systems at Benteler-Automobiltechnik GmbH.

[mappress]
Press release, July 1, 2013; Image: Siemens