UK: Tidal Transit's Latest Vessel Delivery Prolonged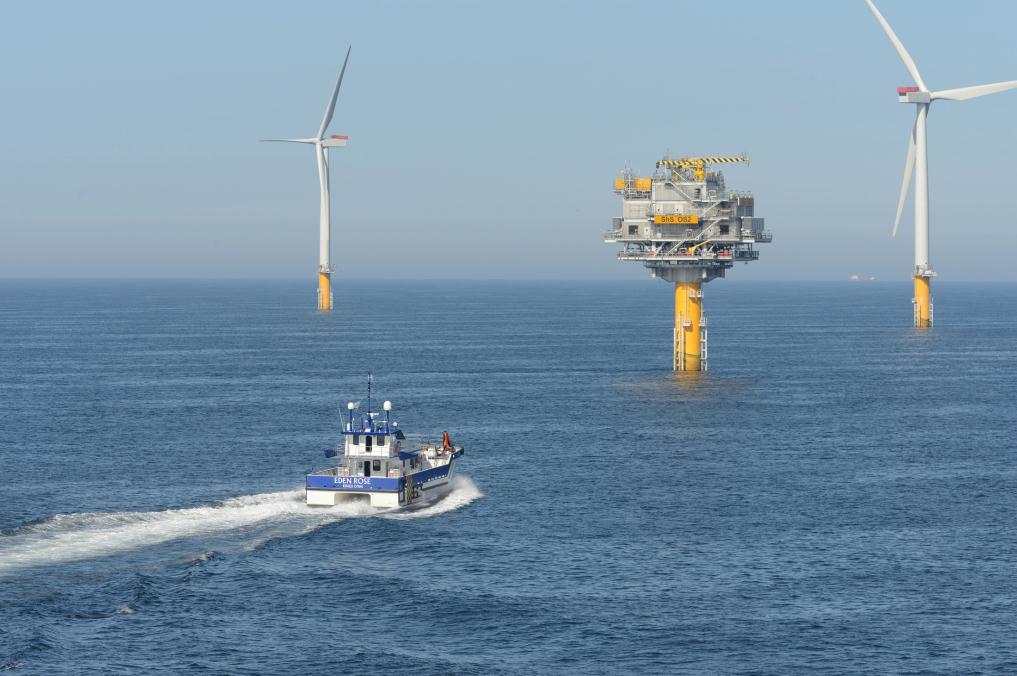 It was planned that Tidal Transit's latest vessel, Tia Elizabeth, would be delivered and formally handed over at Seaworks International 2013 on 25 June 2013.
However the delivery of this latest addition to the growing Tidal Transit fleet of innovative offshore wind farm personnel transfer vessels has now been delayed into next month.
Ginny Louise and Eden Rose, Tidal Transit's existing vessels, are both under charter to Scira Offshore Energy working on the Sheringham Shoal Offshore Wind Farm, so it has been agreed that Mercurio Plastics will use the berth originally allocated to Tidal Transit.
[mappress]
Press release, June 20, 2013; Image: tidal transit