Iberdrola, ScottishPower Chairman Calls for Greater Clarity on UK Energy Reform (Spain)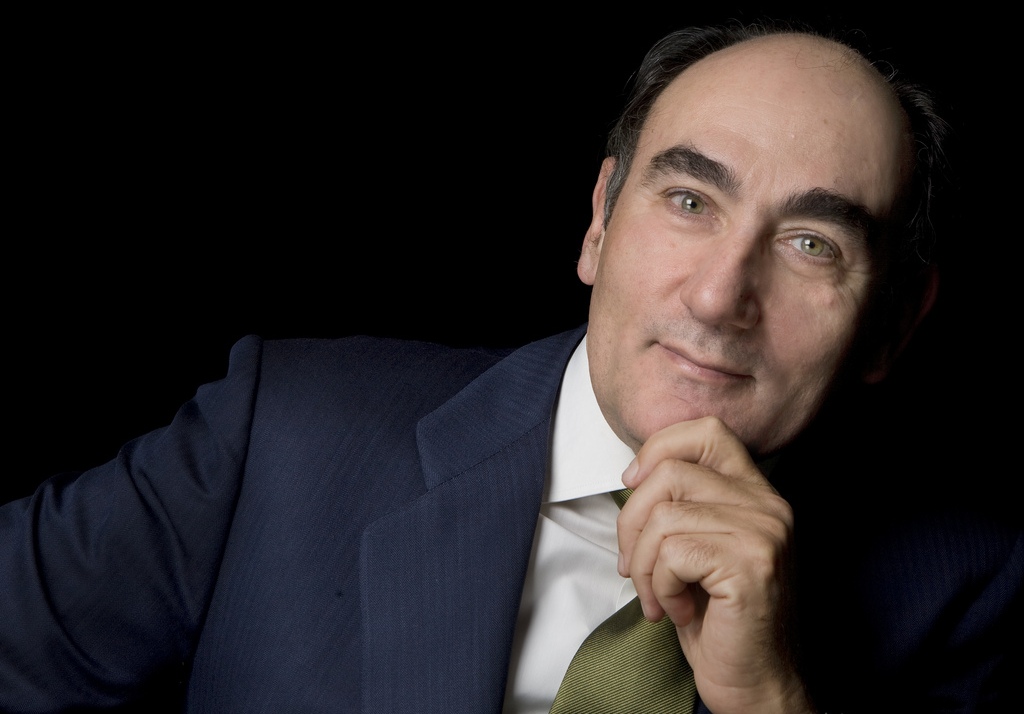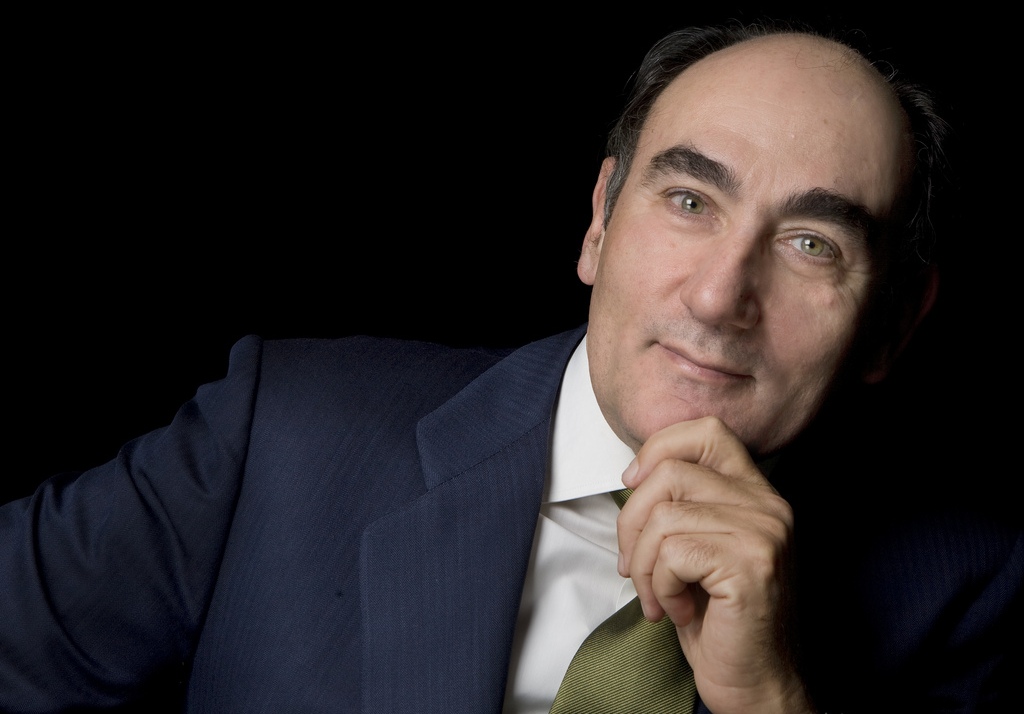 Ignacio Galan, Chairman of Iberdrola and ScottishPower, has called on the UK government to provide more clarity on details of the energy reform currently going through Parliament if investments in new plants are to be made in time to avoid energy shortages in the next few years.
"Although the Energy Bill (Electricity Market Reform) currently going through Parliament is in the right direction, greater clarity of detail is needed if investment in new power stations is to be speeded up," he said, noting that Ofgem has warned that if no new plant construction begins now there could be shortages in 2015.
Addressing shareholders at Iberdrola's Annual General Meeting in Bilbao, Galán said that where regulatory stability and predictability exist, as in networks, the Company is committing major investments. Once a new framework for UK networks covering 2015-2023 is approved, he said Iberdrola's spending on transmission and distribution could exceed £7billion between committed and planned investments.
Galán said thanks to its strategy of international diversification, the Iberdrola Group had succeeded in weathering the storm of global economic recession, and continued to be one of the few European utilities to have maintained both profits and dividends since the crisis began five years ago.
He said net earnings of €2.84 billion in 2012 were made possible by strong performance from international operations which accounted for 70% of total profit. The UK and U.S. together made up 41% of the total, followed by Spain with 30% and Latin America with 28%.  These results enabled the company to fix total shareholder remuneration at €0.305 per share, similar to last year's level.
Last year Iberdrola created 2,000 new jobs worldwide and invested €3.2 billion, mainly in networks and renewables. In the UK, investments totalled €1.3 billion in last year, reflecting the Group's decision to focus investments in this country in the 2012-2014 Outlook announced last month in London.
A relatively stable and predictable regulatory environment in the UK is behind the Company's decision to assign 43% of total Group investments for 2012-2014 – amounting to €4.4 billion over the period. This investment is predominately in Networks and Renewables and effectively doubles ScottishPower's investment levels made prior to the integration with Iberdrola.  In 2013, capital investment in the UK will amount to €1.7 billion – a record for ScottishPower.
Investment in networks alone will enable the creation of 1000 new jobs across ScottishPower with 300 engineers and technical people required in the short term.
Also addressing the AGM, Iberdrola Chief Operating Officer José Luis San Pedro highlighted UK investments in 2013, focusing particularly on networks. Among networks projects under way in the UK, he pointed to the 280 mile subsea HVDC cable linking Scotland and Northern Wales which is due for completion in 2015 and will give employment to 700 people in the construction phase. The total project cost is £1.28 billion, of which £450 million corresponds to ScottishPower.
In renewables, San Pedro announced that the expansion of the Whitelee wind farm has now been completed, bringing its total capacity to 540 megawatts and placing it among the largest onshore in Europe. Elsewhere, he said construction has begun of the £800 million West of Duddon Sands offshore wind project, jointly with Dong, whose 400 MW capacity will be sufficient to supply 300,000 homes when completed next year.
Uncertainty remains however over the framework for new nuclear and gas plants, with ageing and high emission thermal plants due to close. ScottishPower last week closed its 1,000 MW coal-fired plant at Cockenzie saying that it has planning consent for a new gas-fired station there but was unable to commit investment until there is clarity on a capacity mechanism.
Referring to the impact of the continuing global uncertainties, Chairman Galán said the macro-economic context continues to be complicated, with contrasting effects on the business. In Spain GDP fell 1.4% in 2012 and electricity demand by the same amount, while the UK although there was a slight negative growth of 0.2% electricity demand rose 0.9%.
Galán said 2013 would be a year of transition towards recovery for the Spanish economy, with positive growth expected from the fourth quarter onwards. "The government last year implemented a series of necessary reforms which, if they had been adopted earlier, would have avoided the severe economic imbalances that we encountered," he said."The measures are beginning to bear fruit and the Spanish economic is showing signs of recovery."
He said these efforts are being recognized by the international community and by the financial markets, noting that a recent United Nations study placed Spain among the 10 most promising countries for foreign investment in the next two years.
"The reforms carried out and others to be introduced in the near future will boost sustainable growth in the long term and we expect them to have a positive impact on jobs from the second half of 2014 and increasingly in following years," he said.
[mappress]
Press release, March 26, 2013; Image: Iberdrola