Voith Hydro Shuts Down Its Scottish Wave Business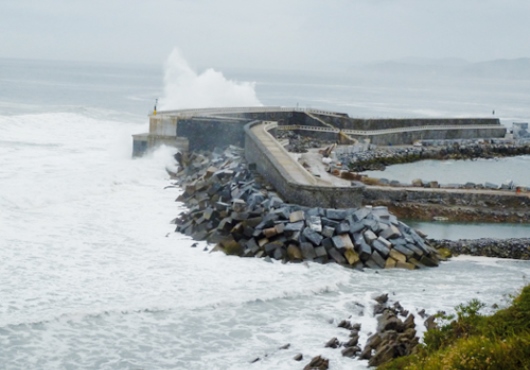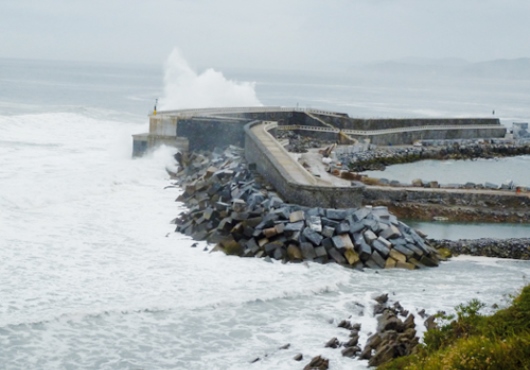 Voith Hydro has decided to shut down its wave power business in Inverness, Scotland and to "pool the Know-How at the company's engineering centre in Heidenheim, Germany", the Scotsman cites company's spokesman.
Decision to close its wholly owned subsidiary Wavegen is part of a plan for reorganization, which will result in 18 local employees losing their jobs. The company also stated that there are no additional ongoing wave energy projects in Scotland.
"The projects which we have put in practice have shown that this technology works. What is missing is a positive investment climate for wave power globally," the Scotsman quotes Voith Hydro's spokesman.
"Voith will re-intensify its wave power station activities as soon as the market situation is appropriate and such operations appear commercially beneficial," he continued.
The company's wave energy project at Siadar (Shader), planned jointly with RWE npower renewables, was cancelled in December due to lack of funding and uncertainty surrounding the subsea cable across the Minch.
Concerning the employees, Voith said that it is currently in discussion with them regarding further action, adding that it will do its best to "find socially acceptable solutions for all employees".
[mappress]
Offshore WIND Staff, March 5, 2013; Image: wavegen