Top News of the Week Feb 25 – Mar 2, 2013

Siemens has announced that the connection of a German offshore wind farm in the North Sea will be delayed.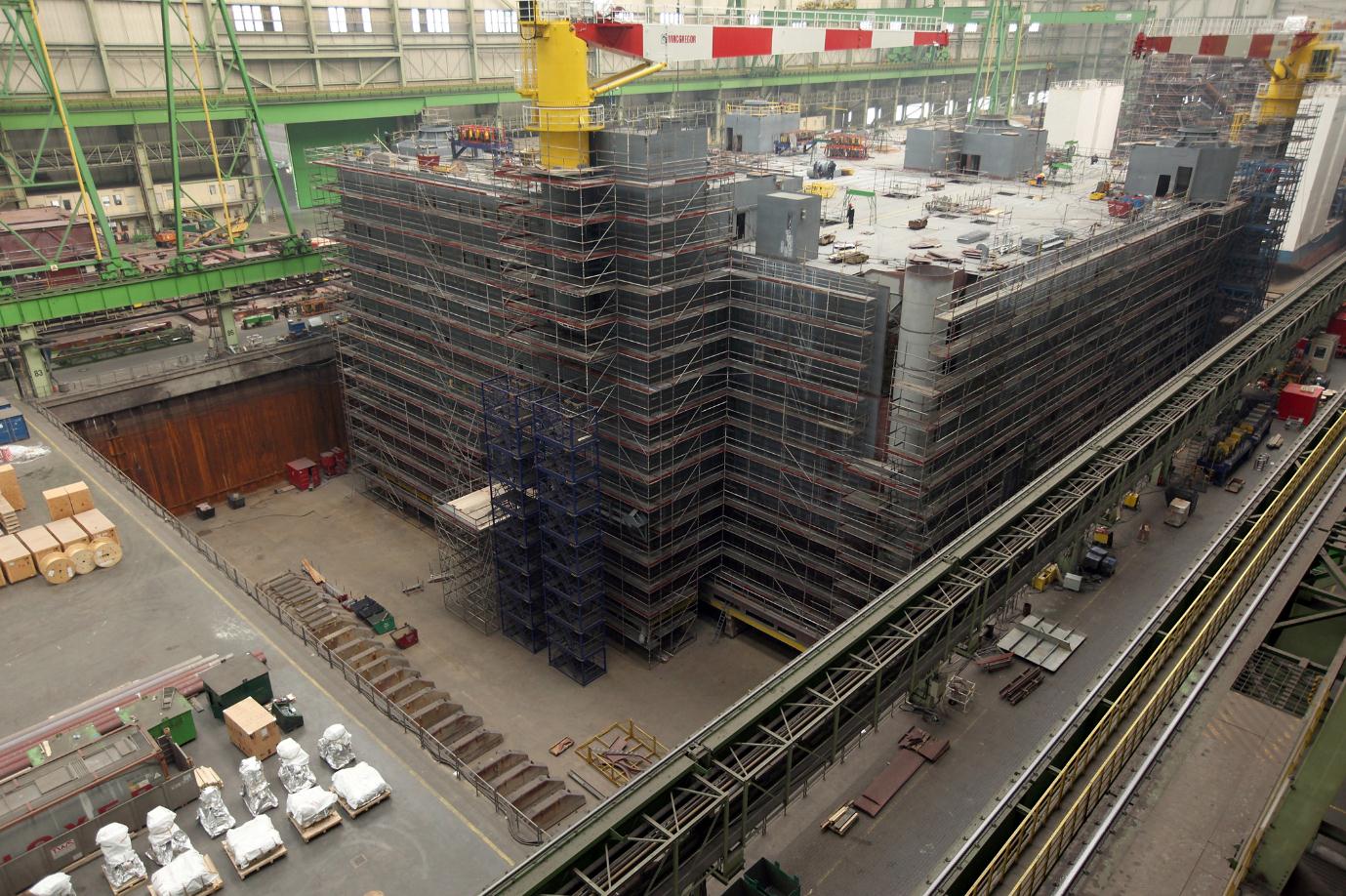 The installation of the first of two innovative suction-installed foundations on Dogger Bank on the weekend represents the first stage of construction of the world's largest offshore wind development.
Transmission System Operator TenneT has awarded the DolWin3 offshore project to Alstom. This project connects the North Sea wind farms to the mainland supergrid and has an investment volume of more than €1 billion.
A North Sea wind farm has had hardly any negative effects on fauna. In fact, it can provide benefits for marine life.

DolWin3 is the eighth grid connection project to be implemented by TenneT using direct current technology.