Germany: Windreich Welcomes DolWin3 Contract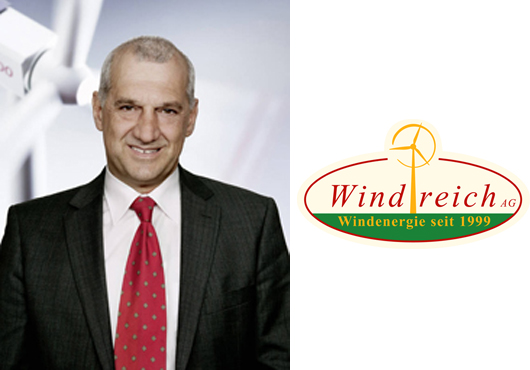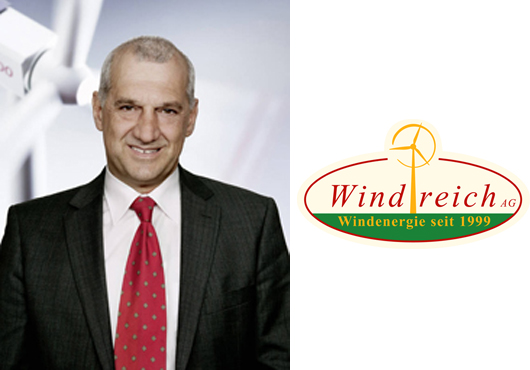 Transmission System Operator TenneT has awarded the DolWin3 offshore project in North Sea to Alstom. Windreich AG marks this contract for DolWin3, with a total investment of more than one billion euros, as another important component for the success of the energy transition.
TenneT, together with the Windreich AG, is the most active investor in the North Sea.
Balz, CEO of Windreich AG, welcomed this agreement saying that the technical and economic advantages of offshore wind power with its phenomenal energy yields is undeniable and can come only by a constant and systematic expansion.
[mappress]
Press release, February 27, 2013