UK: Njord Kittiwake Completes Offshore Tests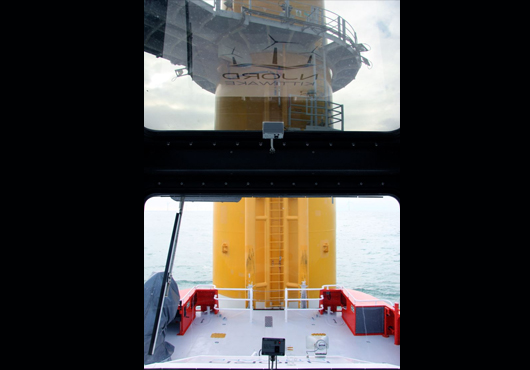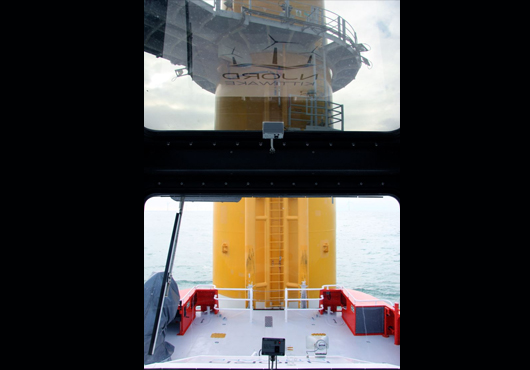 Njord Avocet & Njord Kittiwake arrived in Lowestoft on 4th February. Their first trip from Rotterdam to Lowestoft offered up Force 7 winds and seas of up to 3.5m – a good opening test for the new vessels and one in which they performed excellently.
Njord Kittiwake was selected for the first test on Greater Gabbard (with the kind permission of all concerned at SSE) and performed excellently on her opening trial. Further tests on the field in harsher conditions are to follow.
[mappress]
Press release, February 14, 2013; Image: njordoffshore