USA: PUC Chairman Changes Mind on Hywind Maine Project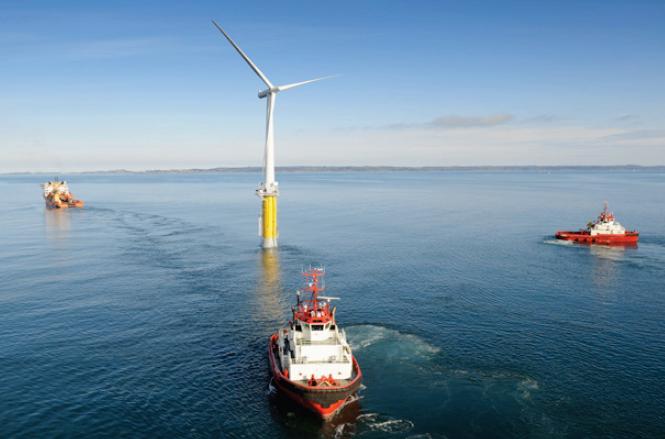 Thomas Welch, Chairman of the Maine Public Utilities Commission (PUC), changed his standpoint on Statoil's proposal for the Hywind Maine offshore wind project and has now expressed his support for its development, according to Bangor Daily News.
Last month, the PUC approved the project with Mr. Welch's deciding vote, thus allowing the company to sell electricity generated by the project to one or more Maine's investor-owned utilities.
In order to get the approval, Statoil reduced the cost of energy to ratepayers and pledged to support Maine jobs by directing at least 40% of its capital expenditures for the pilot project to Maine companies and employing at least 150 people during the construction of the offshore wind project.
Earlier, Thomas Welch expressed doubt that Hywind Maine project would benefit the state's economical development. However, he now sees its possible impact, though he is not certain of its success.
"I wouldn't say there's an expectation of success, but there's a deep interest in seeing whether this works," the news site cites Thomas Welch as saying.
[mappress]
Offshore WIND Staff, February 13, 2013; Image: Statoil