Germany: Norton Rose Advises Consortium of Banks on Investment in Butendiek OWF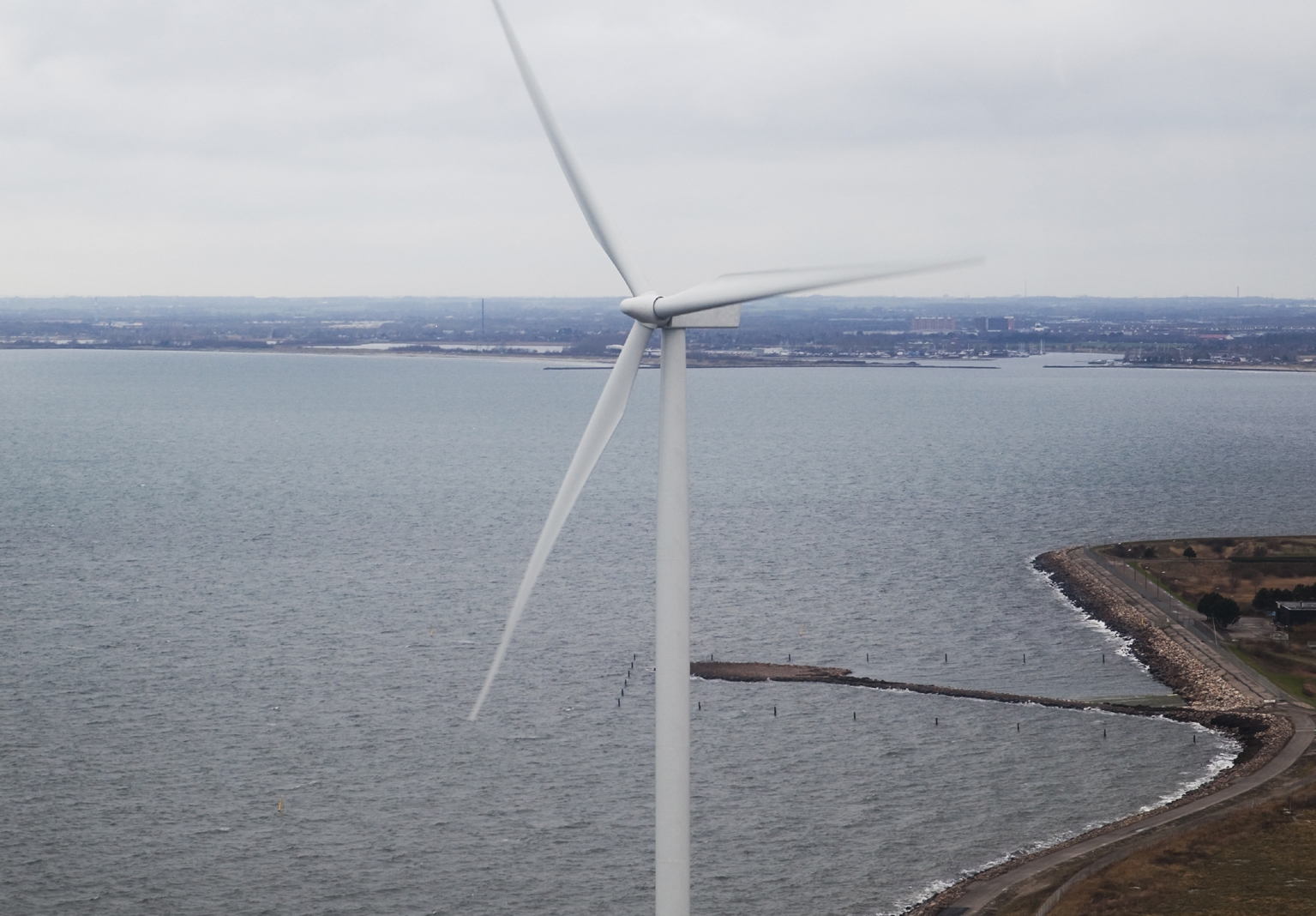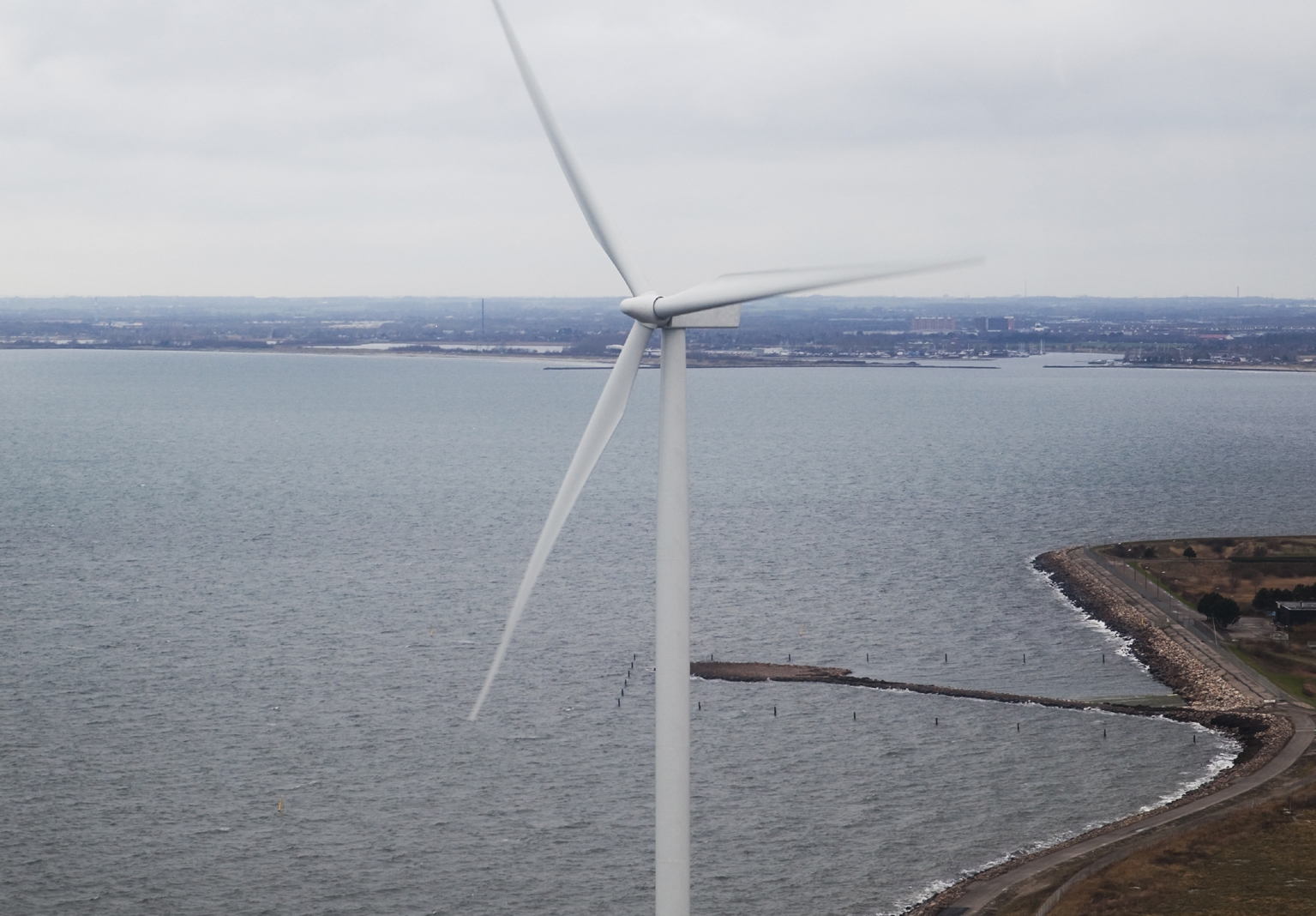 International legal practice Norton Rose has advised a consortium of banks led by KfW IPEX-Bank, UniCredit and Bremer Landesbank on the financing of the offshore wind farm Butendiek in the North Sea.
The consortium finances this large-scale project with loans in the total amount of approximately €855m; the overall investment volume is about €1.3bn. The remaining funds are raised by the group of investors consisting of Industriens Pension, Marguerite, PKA, Siemens Project Ventures and wpd.
The members of the banking consortium are the European Investment Bank (EIB), the Danish export credit agency Eksport Kredit Fonden (EKF), Kreditanstalt für Wiederaufbau (KfW) as well as nine commercial banks. The financing agreements were signed by the project company, the group of investors and the banking consortium in Frankfurt on 7 February 2013.
Butendiek is situated in the German North Sea, about 32 km west of the island of Sylt. The wind farm with a total capacity of 228 MW will be made up of 80 Siemens wind energy plants SWT 3.6-120. Siemens will also be in charge of the servicing of the plants. Ballast Nedam will deliver the foundations, Visser & Smit Marine Contracting are responsible for cabling within the wind farm and a consortium consisting of Fabricom, Iemants, CG Holdings and GeoSea will be responsible for the offshore substation. Initial operation of the North Sea wind farm Butendiek is scheduled for 2015.
Dirk Trautmann, lead partner at Norton Rose commented:
"Butendiek constitutes another key project of the German offshore wind industry. We are happy that we could advise the financing institutions on this milestone project and guide them through the legal hurdles of such a complex project far away from shore. With this step we contribute to the development of an attractive industry for the future."
Norton Rose acted for the consortium of banks. The team was led by Dirk Trautmann (banking/ projects, Munich), supported by partners Timo Noftz (banking, Hamburg), Igsaan Varachia (tax, Munich), Wouter Hertzberger (banking, Amsterdam), Nicholas Pincott (banking, London) and Laurence Garside (capital markets, London).
Assistance was provided by Christian Bauer, Steffi Ileona Birkholz, Johanna von Proff, Felicitas Wheeler (all banking, Munich), Maurice Mielcarek (banking, Hamburg), Florian Prechtl and Nicolas Daamen (both corporate, Munich), Andreas Berberich and Matthias Weigert (both tax, Munich), Felix Dinger (public law, Hamburg), Claire Kim (banking, Amsterdam), Steven Towell, Daniela Schluckebier and Conrad Purcell (all banking, London) and Dominic Phillips (capital markets, London).
[mappress]
Press release, February 10, 2013; Image: Siemens