VIDEO: How WaveRoller Works?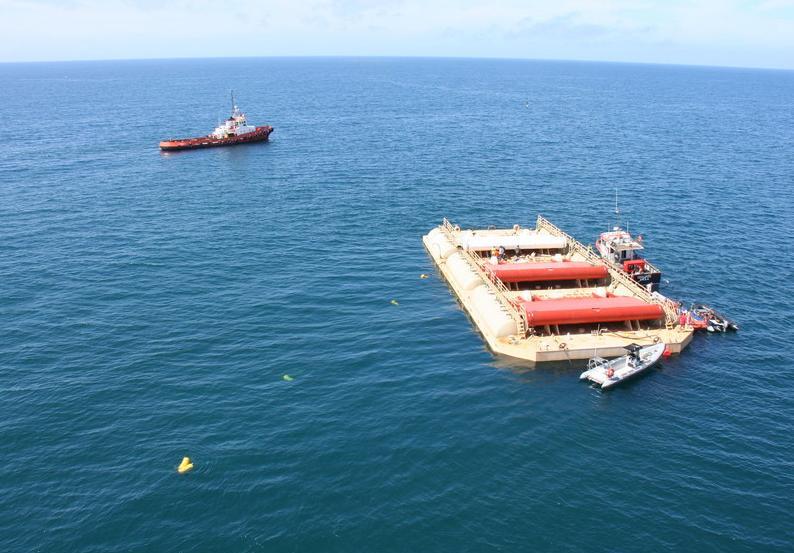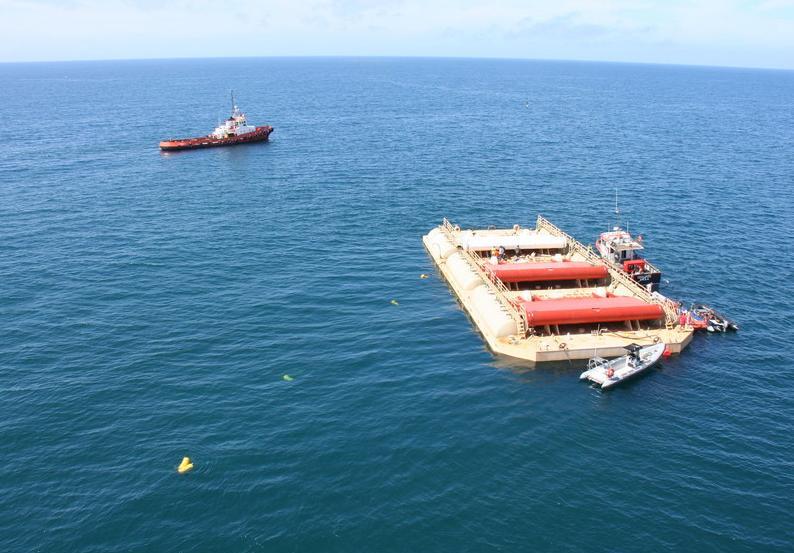 AW-Energy Ltd is a Finnish company developing the patented WaveRoller, which is the first device to utilize the well known form of ocean wave energy – the surge phenomenon.
Recently, Memorandum of Understanding of cooperation in the energy sector between Chile and Finland was signed. The agreement includes an initial statement to set up a WaveRoller power plant in Chile as a showcase for wave energy.
WaveRoller is a device that converts ocean waves to energy and electricity. The machine operates in near-shore areas (approximately 0.3-2 km from the shore) at depths of between 8 and 20 meters. It is fully submerged and anchored to the seabed.
In 2006, Portugal was identified as the most suitable test site for the demonstration power plant. In 2009 a consortium consisting of local authorities, scientific entities and a utility company was formed and lead by AW-Energy. The project called "Simple Underwater Renewable Generation of Energy" or SURGE is financed by the FP7, an EU funding scheme.
Check out this video on the development of the WaveRoller wave energy converter and the SURGE project in Peniche, Portugal:
[mappress]
Offshore WIND Staff, February 6, 2013; Image: AW Energy