UK: Fendercare Marine to Launch Marine Equipment and Lifting Services Division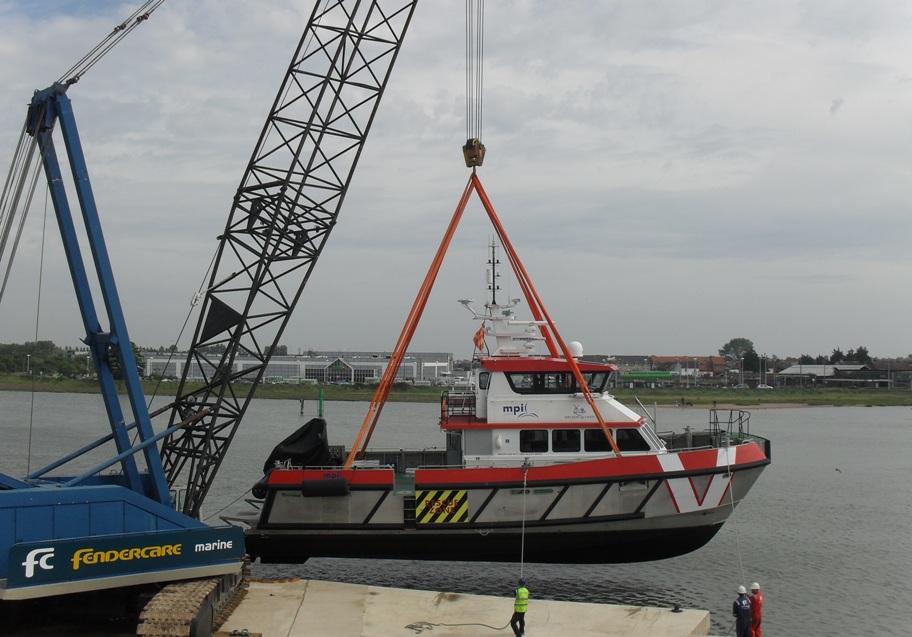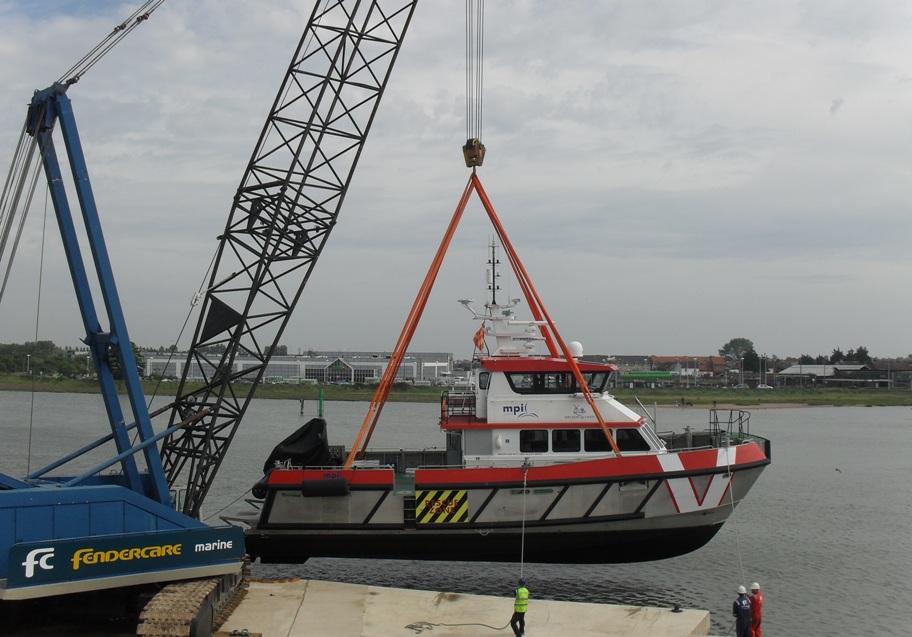 On Wednesday 2 January 2013, Fendercare Marine announces the launch of a new division, Fendercare Marine Equipment and Lifting Services, located at their Great Yarmouth base.
Fendercare Marine, one of the world's leading suppliers of marine products and services, opened their energy support base in Great Yarmouth in July 2012, initially providing support to offshore wind turbine support craft. As well as existing shoreside support, Fendercare Marine Equipment and Lifting Services will also be offering mechanical, electrical, lifting equipment; hydraulic equipment and winches; lifting slings and load/stress monitoring equipment. The new services are available not only to the renewable industry but to the oil and gas offshore sector and onshore industrial sectors, creating a truly unique energy support base.
The Great Yarmouth base provides mobilisation and demobilisation facilities, maintenance and repair facilities with land storage, fully equipped project management offices and bunkering services and is already proving a hub for all types of offshore activity in the Southern North Sea. It incorporates more than 6,000 square feet of workshop together with over 10,000 square feet of yard and storage space, all in a dock side location with a 250 tonne crawler crane. With the launch of Fendercare Marine Equipment and Lifting Services, the base is expanding to accommodate an additional workshop space of 4,800 square feet, housing a wide variety of lifting equipment including a new 2,000 tonne lifting press.
Fendercare Marine has seen their Lifting Services division expand rapidly since 2010, providing support to not only the marine sector but also a large quantity of onshore blue-chip industrial companies throughout the UK. The Lifting division also works with Hampshire Fire Service to provide animal rescue harnesses to Fire Services throughout the UK, and are currently working with contacts in Vienna to extend their reach to emergency services throughout Europe.
Nick Connolly, General Manager of the Great Yarmouth base, said: "This is a wonderful opportunity for Fendercare Marine to build on its first class reputation by further expanding its Lifting Equipment business. The Great Yarmouth site gives us versatility and flexibility to ensure we can meet our customer's needs. Our dedicated team will be delighted to help provide customers with the products and services they require, and in addition our hire equipment fleet will ensure our customers can continue to operate fully while equipment is undergoing repair."
The new division brings together several of Fendercare Marine's UK based hardware sales and services divisions, adding new products and services, to ensure an ever more comprehensive offering  to both offshore and onshore companies. This includes surface preparation through Blastgreen and load and stress monitoring services provided through Strainstall Marine, both Fendercare Marine companies.
Eric Plane, Fendercare Marine Managing Director said: "The launch of Fendercare Marine Equipment and Lifting Services is a very exciting development for us. We viewed this as an opportunity to bring together our Marine Equipment and Lifting divisions to provide an even more responsive service to our customers. The success of our Great Yarmouth base has exceeded our expectations, so this move means we can help even more of our offshore marine customers and our onshore industrial customers. Not only that, but it also demonstrates our long term commitment to East Anglia, generating additional employment and revenue to the Great Yarmouth economy. Fendercare Marine is celebrating 25 years trading in 2013 and we are confident that this venture will be another great milestone in our history." 
[mappress]
Press release, December 21, 2012; Image: Fendercare Marine