Germany: Rescue Helicopters for DanTysk Offshore Wind Farm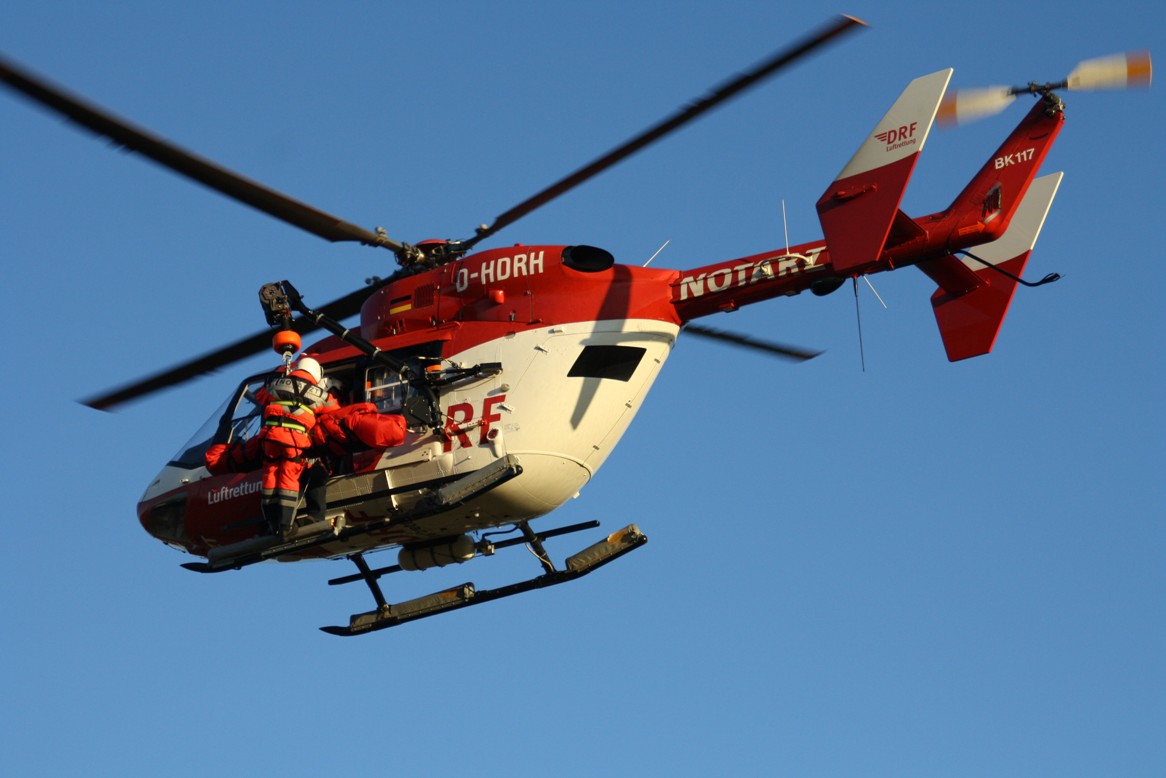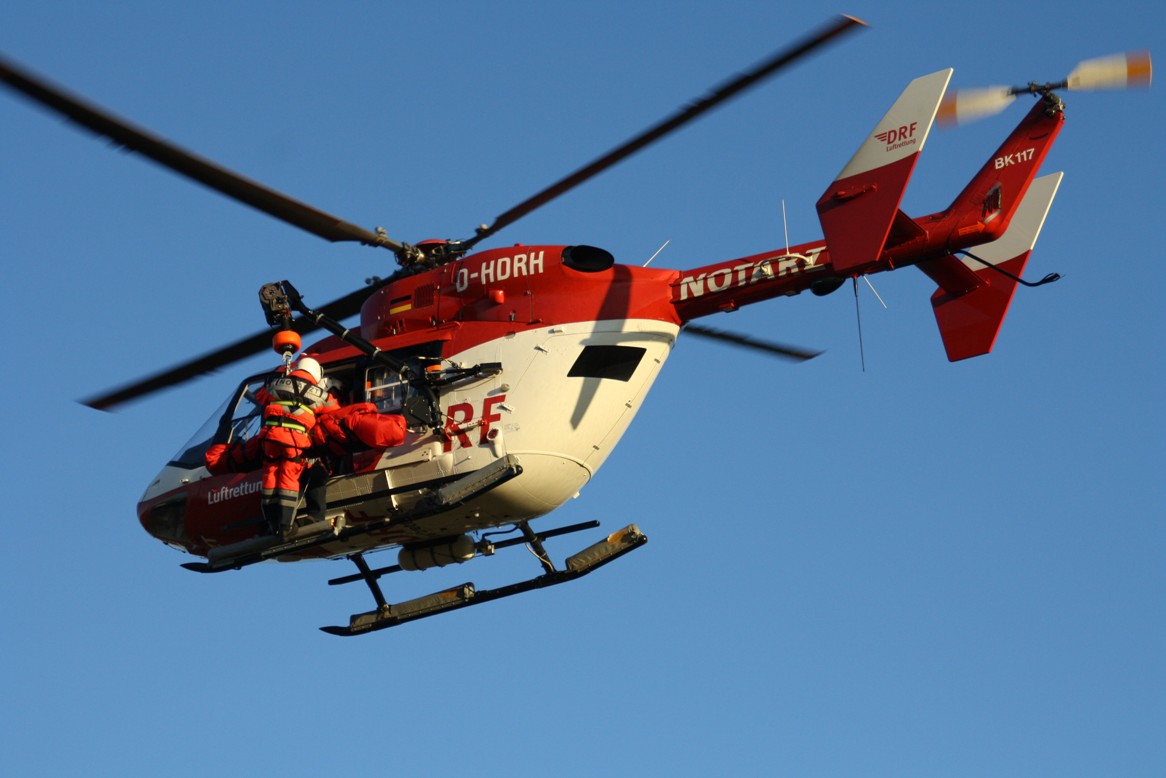 DanTysk Offshore Wind GmbH has agreed upon an integral part of their offshore rescue concept contract. The two joint venture partners, Vattenfall and Stadtwerke München, have commissioned DRF Air Rescue for emergency medical care and rescue of injured personnel from the DanTysk construction site.
Medically and technically specially equipped helicopter type BK 117 with wind facilities will be available at the airfield Husum around the clock for emergency operations. It is staffed with two pilots, an emergency physician and one trained rescue assistant for winch operator.
The entire staff has been fully trained to the application profile.
The helicopter reaches the DanTysk construction site, which is located 70 km off the island of Sylt, in a flight time of 35 to 40 minutes.
[mappress]
Offshore WIND Staff, December 20, 2012; Image: DanTysk Offshore Wind