Germany Could Lower Limit on Damages Caused by Grid Connection Delays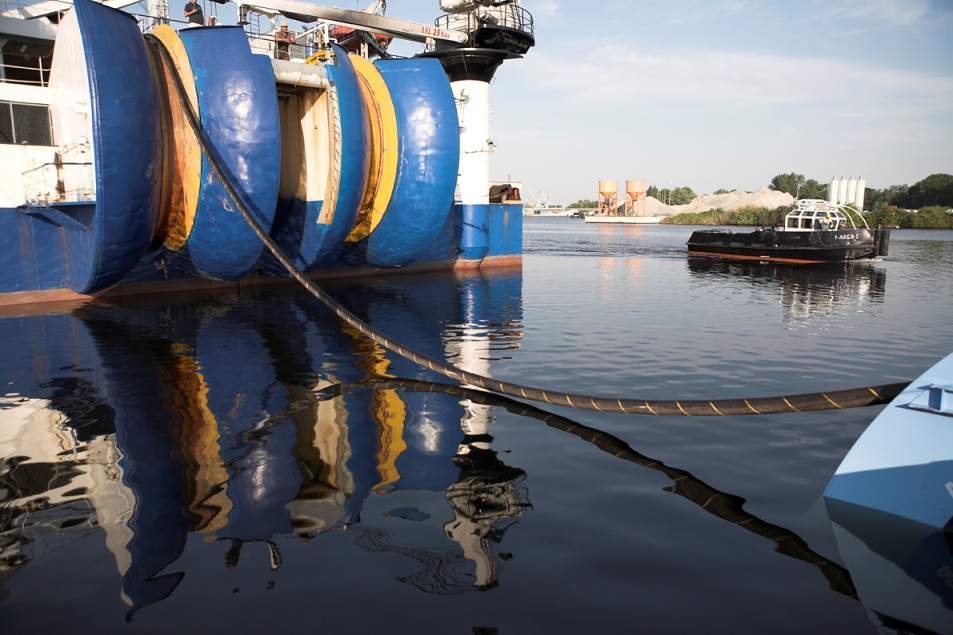 Parties of the German ruling coalition agreed yesterday to lower the limit on damages that grid operators must pay for delays when connecting offshore wind farms to the grid, Joachim Pfeiffer from the Christian Democratic Union told Bloomberg.
The limit on damages when grid companies are found negligent was reduced to EUR 17.5 million from EUR 100 million in an earlier draft energy bill, since grid operators were unable to get insurance coverage for such risks.
According to the original draft bill, electricity consumers would have to pay as much as 0.25 euro cents per kWh to cover costs for paying damages related to grid delays, which would have generated about EUR 600 million a year. As the costs are estimated at EUR 1 billion, the consumers may have to pay a higher price, what leaves a considerable amount uncovered, Sophia von Waldow, an analyst with Bloomberg New Energy Finance explained.
Mr. Pfeiffer said that the new bill will be presented to the German Parliament on November 30.
[mappress]
Offshore WIND Staff, November 28, 2012; Image: TenneTtso