Belgium: EU Must Permanently Reduce Supply on Carbon Market, Says EWEA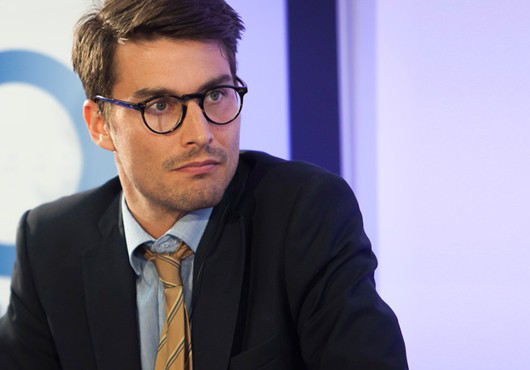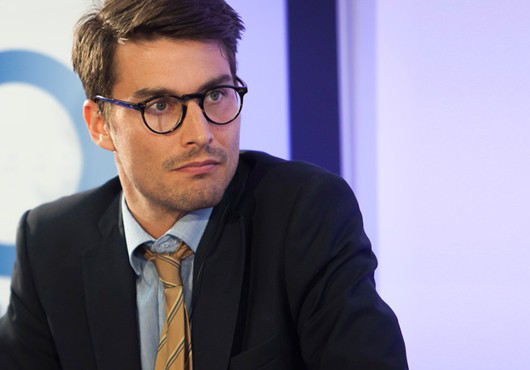 The "structural measures" published by the European Commission are urgently needed to stop the massive oversupply of emission allowances and to re-establish confidence in the EU Emissions Trading System (EU ETS).
The European Commission proposal for so-called "backloading" of emission allowances "is a necessary first step, but will only delay and not solve the structural problem of oversupply in the ETS. A structural solution must be agreed or the carbon price will not recover", said Stéphane Bourgeois, Head of Regulatory Affairs at the European Wind Energy Association in Brussels (EWEA).
"EWEA remains of the view that a move to 30% greenhouse gas reduction by 2020 is the best fix to the Emissions Trading System. A 30% target would be in line with the advice of the International Panel on Climate Change, to keep the increase of the average global temperature below 2° Celsius2. Changing the so-called "linear factor" is the second best option: the total amount of emission allowances currently decreases by a 'linear factor' of 1.74% annually. This factor must be increased. As a third option a retirement of emissions allowances can also be effective," added Bourgeois.
"The key is for supply to be reduced before 2020. The EU cannot afford to wait until 2025 for the carbon market to give signals to investors in the power sector. A 2030 solution to fix the ETS should only be considered if it includes an increase in the 2020 target, and as part of a package with an ambitious 2030 target for renewable energy to continue driving investments in a broad range of renewable energy technologies post-2020, including offshore wind," said Bourgeois.
[mappress]
Press release, November 16, 2012; Image: EWEA