Denmark: Ramboll Acquires LAC Engineering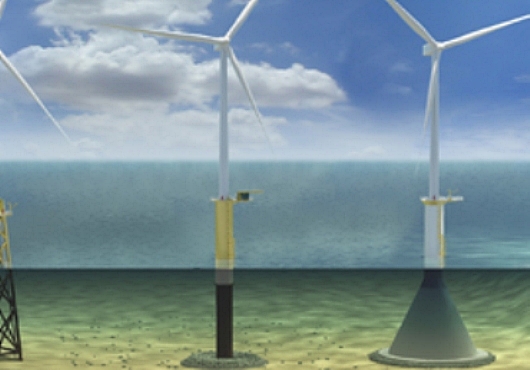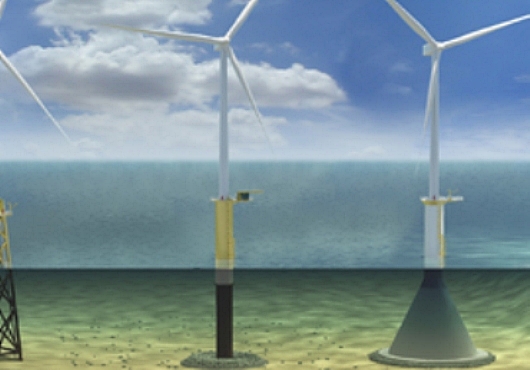 Ramboll has acquired Danish wind energy consultancy LAC engineering, which was established in 2008.
The company specialises in the optimisation of the relation between the energy production and a cost-effective design basis for on- and offshore wind turbines.
Globally, few companies offer the same consultancy as LAC engineering. The company provides services within aeroelastic simulations, load calculation, certification and production control development – know-how that builds on many years of practical research and development for leading wind turbine producers.
A competitive design
"When you understand and control the correlation between the external impact on a wind turbine, the dynamics of the structure and the load on components, you can ensure a competitive and reliable design, which will contribute to lower production prices," says Klaus Jacob Jensen, Director of Ramboll's wind division.
The company has eight employees, who are now part of Ramboll's team of 1500 energy specialists.
[mappress]
Press release, October 10, 2012; Image: Ramboll