China: Structural Wind Engineering Research Institute Inaugurated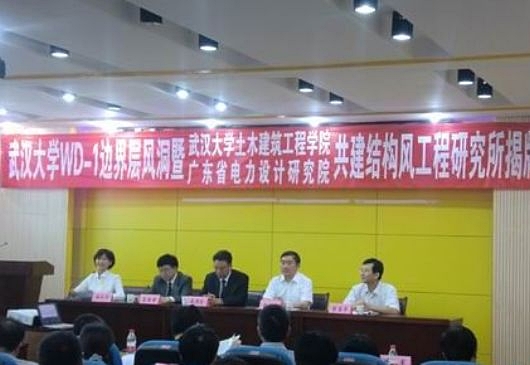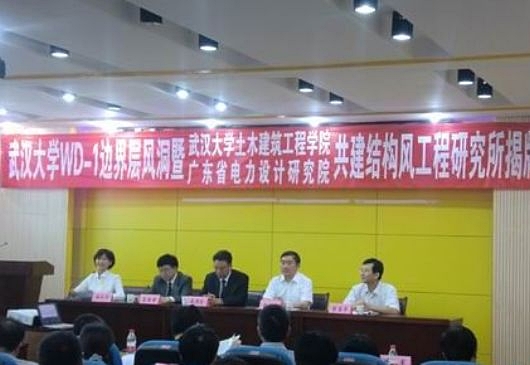 The Structural Wind Engineering Research Institute jointly founded by Guangdong Electric Power Design Institute (GEDI) and Wuhan University was inaugurated. GEDI Chief Engineer Peng Xueping and Wuhan University Vice-President Jiang Changzhong attended the inauguration ceremony. 

The research institute is a critical collaboration between the two organizations, further to the Smart Grid Research Center.
Structural wind engineering is not only an academic research hot point, but also a critical technical problem that GEDI should solve for critical projects, particularly transmission line large cross, offshore wind farm, mega-big cooling tower, high-rise chimney, large-cross coal shed and nuclear power station.
For such structures, wind load is one of the major loads. However, the wind load distribution and wind-caused response is very complicated. The research institute will provide technical support for engineering design and preparation of related codes, and provide reliable basis for anti-wind design and wind-caused disaster assessment.
[mappress]
Offshore WIND staff, June 27, 2012; Image: Wuhan University