Finland: Global Wind Day on June 15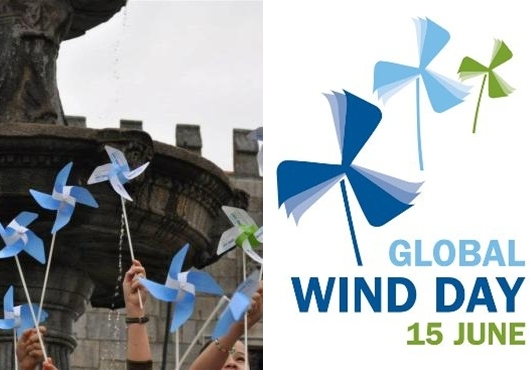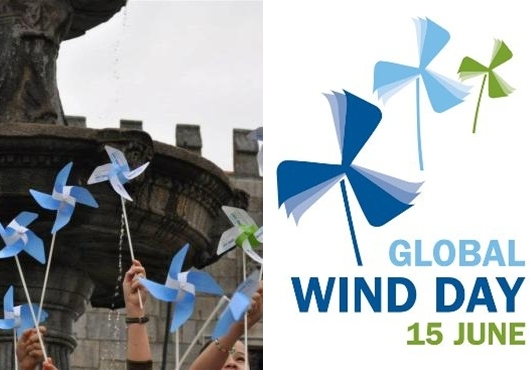 Global Wind Day is a day for discovering the power of wind energy and the possibilities it holds to change our world.
Hundreds of thousands of people are involved in the production of energy from the wind, but for many people, wind energy is a mystery.
Global Wind Day is the day when you can meet experts, attend events and find out everything you want to know about wind energy.
It is coordinated by the European Wind Energy Association (EWEA) and the Global Wind Energy Council (GWEC). On and around 15 June, hundreds of wind energy-related events and activities are being organized around the world.
WinWinD will participate in the event in Kotka, Finland.
[mappress]
Offshore WIND staff, June 13, 2012; Image: Global Wind Day