Scottish Renewables Releases Statement Regarding Doosan Announcement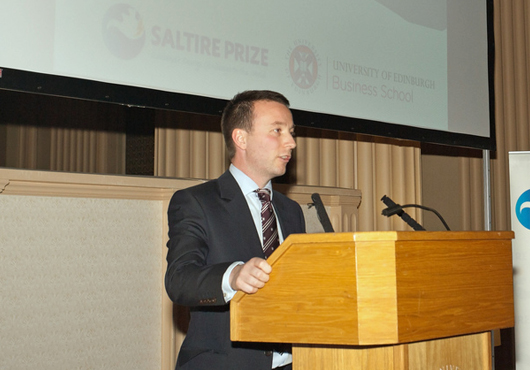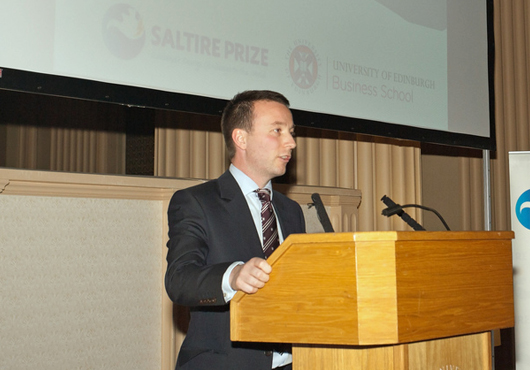 In a response to the recent announcement by Doosan Power Systems to cancel the plans for Scotland, a spokeswoman for Scottish Renewables said:
"Let's not forget there are already 11,000 jobs in the renewable energy sector. This is of course disappointing news but it's important we place this announcement within context. In the last few months we have been fortunate enough to welcome significant investments in the offshore wind sector such as Samsung's £100m investment in Fife, Gamesa's £125m investment in the Port of Leith, and homegrown companies like SSE committing to make Dundee a major hub for offshore wind manufacturing supporting up to 700 jobs.
"Scotland has some of the best wind resource in Europe and a wealth expertise in research, design, innovation and manufacturing to support the emerging offshore wind sector and we don't foresee this changing any time soon.
 "We also don't expect Doosan's announcement to have significant repercussions across the Scottish offshore wind market and the industry is actively working with the Department of Energy and Climate Change's taskforce to reduce the cost of offshore wind."
[mappress]
Offshore WIND staff, April 20, 2012; Image: scotland