Voith Turbo Announces New Marine Division Director for North America (USA)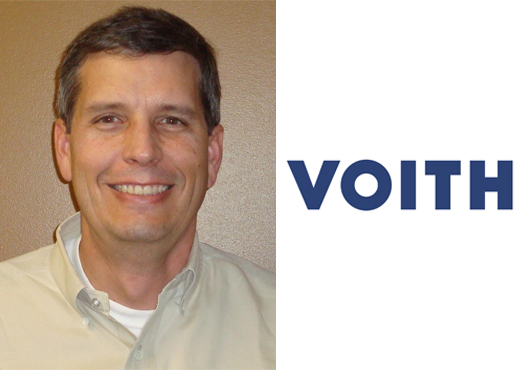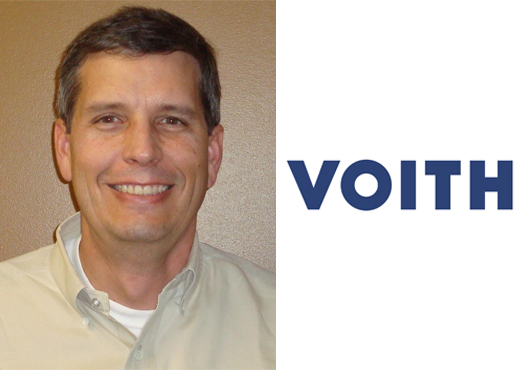 Voith Turbo has expanded its presence on the Gulf Coast with the addition of a Marine Division Director based in Houston, which is a new position within the division.
Kyle Durden will manage the regional operations for the Marine Division, focusing on sales, marketing, and customer service. Voith Turbo Marine designs and manufactures state-of-the-art propulsion systems tailored to a wide variety of marine applications.
"I'm excited to be joining the already-strong team at Voith Turbo as Director of the Marine Division in North America," Durden said. "I've always been impressed with the quality products developed and manufactured by Voith, and look forward to expanding the use of Voith Turbo's products along the Gulf Coast and across North America."
Prior to accepting his current position at Voith Turbo, Durden worked in the marine industry for nearly three decades. He has worked at GE, Ocean Shipholdings, Inc., and most recently as a Vessel Manager at Crowley Maritime Corporation. Additionally, he holds a Chief Engineer's license for unlimited horsepower vessels from the U.S. Coast Guard. A native Texan, Durden graduated from Texas A&M-Galveston with a degree in marine engineering and has an MBA from Texas A&M.
"We are excited about Kyle's addition to Voith Turbo's Marine Division," said Ron Wilson, Senior Vice President of Voith Turbo based in York, PA. "Kyle has a wealth of experience in the marine industry that will serve both Voith and our customers well. Kyle's knowledge of the industry will prove vital as we continue to expand our presence in the region."
Voith Turbo, the specialist for hydrodynamic drive, coupling and braking systems for road, rail and industrial applications, as well as for ship propulsion systems, is a Group Division of Voith GmbH.
Voith sets standards in the markets energy, oil & gas, paper, raw materials and transportation & automotive. Founded in 1867, Voith employs almost 40,000 people, generates €5.2 billion in sales, operates in about 50 countries around the world and is today one of the biggest family-owned companies in Europe.
[mappress]
Offshore WIND staff, December 05, 2011