Grand Valley University Hosts Public Video Chat on Offshore Wind Power (USA)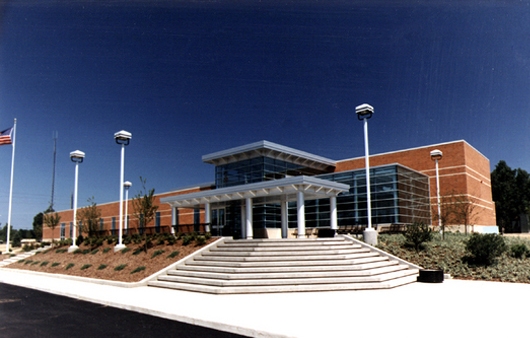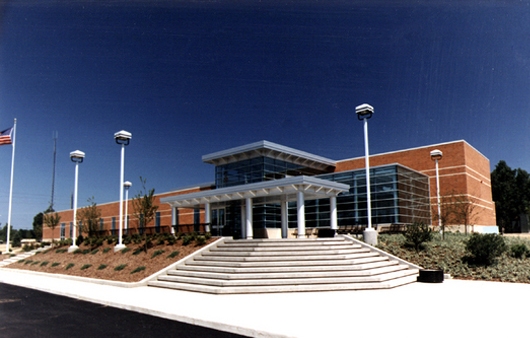 Grand Valley, in partnership with Michigan Sea Grant and the Michigan Energy Office, is hosting a public meeting on the benefits and challenges of offshore wind energy development, with a special focus on tourism. The early December meeting includes a video chat from people in the Netherlands who live and work near an offshore wind farm.
Representatives from the West Michigan tourism and government sectors, along with community members, can ask questions about how the Egmond aan Zee offshore wind farm has affected tourism in coastal communities in the Netherlands. Dutch participants include a tourism program manager and a sustainability program manager. Paulus Heule, Honorary Dutch Consul for West Michigan, will provide opening remarks about the social and economic ties between West Michigan and the Netherlands and continued opportunities for cultural and scientific exchanges.
"Holland (Mich.) to Holland (Netherlands)" is scheduled for Monday, December 5, from 10 a.m.-noon in room 102 at the Meijer Campus in Holland.
Offshore wind energy projects generate low-pollution electricity in many countries in Europe, including the Netherlands, but there are none presently in North America. "People here have no experience with the technology and are rightfully concerned about potential effects on tourism and coastal communities," said Erik Nordman, principal investigator for West Michigan Wind Assessment. "By connecting people in Michigan with those in the Netherlands, we hope to share knowledge and experiences about offshore wind energy."
[mappress]
Offshore WIND staff, December 01, 2011; Image: ascribehq