Parkwind, Beach Energy Submit Joint Bid for Wind Projects Offshore Australia
European global offshore wind developer Parkwind has teamed up with Beach Energy to compete for a licence to develop offshore wind projects in the Bass Strait off the coast of Gippsland in Victoria, Australia.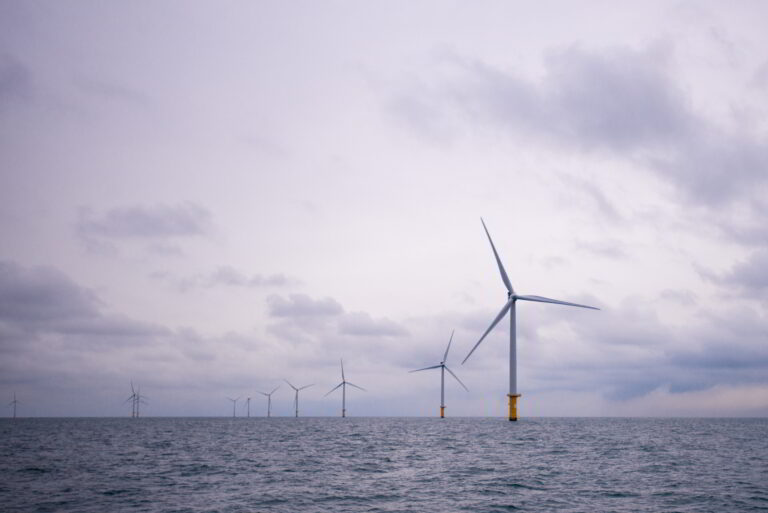 The bid was submitted as part of the Commonwealth Government's process for granting offshore electricity infrastructure feasibility licences for potential offshore wind projects in the Bass Strait off the coast of Gippsland in Victoria.
Victoria is leading Australia's offshore wind development aspirations with the first offshore wind licencing rounds as part of a plan to exit coal-fired generation and utilise existing high-capacity grid infrastructure. The awards are expected to be announced by the end of 2023.
Parkwind has identified Australia as a strategic market to grow its offshore wind energy generation portfolio. The Belgian developer is assessing suitable wind energy generation sites in zones the Commonwealth Government of Australia plans for future licencing rounds.
"With our offshore wind expertise and Beach Energy's proven track record in Australian offshore operations, we bring a world-leading solution to support Victoria's and by extension, Australia's green energy ambitions. With this strong team, we are confident in bringing the best of offshore wind to the region", said François Van Leeuw, Co-CEO of Parkwind.
Belgium-based Parkwind is currently operating 1 GW of offshore wind farms across Belgium and Germany and has expanded internationally with active development projects in Ireland, Norway, Greece, and Australia.
With over 2.2 GW of renewable energy capacity already developed, the company is looking to more than double that by developing 5 GW of renewable capacity by 2025.
With offshore gas infrastructure in the Bass Strait, Beach Energy said it brings its offshore operations capability to the joint bid, which presents an opportunity to participate in the first stages of the offshore wind industry in Australia.
Beach Energy has knowledge of operating in the Bass Strait, installing infrastructure, working with offshore regulators, and engaging with communities. According to the press release, this experience is highly complementary to the offshore wind expertise that Parkwind brings to the table.
The State of Victoria aims to reach 2 GW of offshore generation by 2032, 4 GW of offshore wind capacity by 2035, and 9 GW by 2040.
Back in December 2022, Christopher Bowen, the Minister for Climate Change and Energy, declared the Bass Strait off Gippsland area as suitable for offshore renewable energy infrastructure.
The declared area offshore Victora covers about 15,000 square kilometres offshore and runs from Lakes Entrance in the east to south of Wilsons Promontory in the west. The area can support more than 10 GW of offshore wind capacity.

ADVERTISE ON OFFSHOREWIND.BIZ
Get in front of your target audience in one move! OffshoreWIND.biz is read by thousands of offshore wind professionals daily.
Follow offshoreWIND.biz on: