Oil & Gas Company to House Offshore Wind LiDAR on Its New Zealand Gas Platform
Australian oil and gas company Beach Energy will install a Doppler Light Detection and Ranging system (LiDAR) on its Kupe platform in the gas field located offshore South Taranaki, New Zealand, and will share the obtained data with multiple offshore wind developers.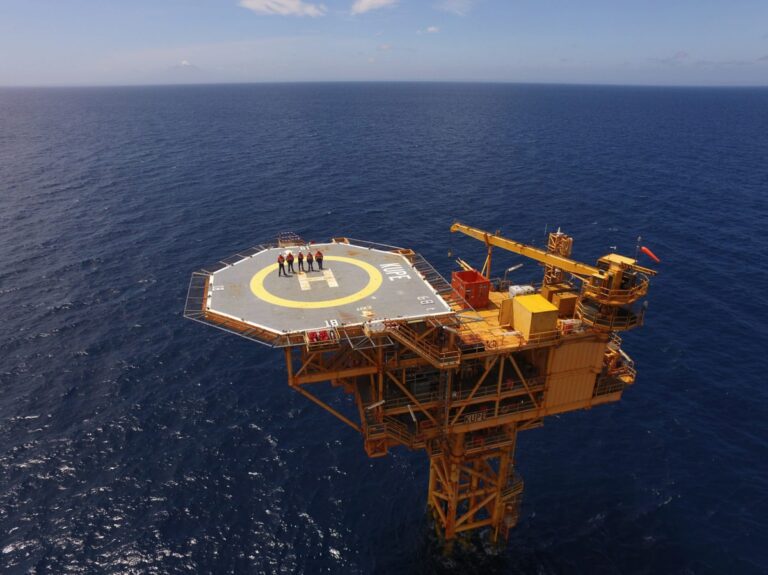 On 23 August, the consortium between BlueFloat Energy, Energy Estate and Elemental Group announced that the consortium, Beach Energy New Zealand, and other offshore wind developers entered into an agreement on the installation of the LiDAR on Beach's Kupe gas platform and sharing data, which reduces the need for duplication.
"This initiative will allow us to assess wind resources in South Taranaki and reduce uncertainties for the future development of offshore wind in the region", said Carlos Martin, Chief Executive Officer of BlueFloat Energy on a recent trip to New Zealand.
"It opens the door for a new spirit of collaboration where we can discuss the potential for shared infrastructure, transmission corridors and offshore transmission networks".
BlueFloat Energy, Energy Estate, and Elemental Group revealed their joint plans to develop offshore wind farms in New Zealand last year.
Now, the consortium specified that it plans to develop four offshore wind projects across Aotearoa in Taranaki, Southland and Waikato with the potential to generate up to 5 GW of power.
The partners have spent the last two years studying the feasibility of offshore wind and engaging with key stakeholders. Subject to the regulatory framework being in place and obtaining all necessary approvals, the first turbines are expected in the water before the end of the decade, according to the consortium.
As for Beach Energy, the company is operating the Kupe gas field with Genesis Energy and New Zealand Oil & Gas as partners. The field is located in the Taranaki Basin, south of Manaia, and comprises the Kupe normally unoccupied wellhead platform (Kupe WHP).
Earlier this year, Beach Energy applied for marine consent and marine discharge consent to drill up to two development wells at the existing Kupe WHP using a jack-up mobile offshore drilling unit (MODU), and fully develop the Kupe field.
The Australian oil and gas company is not the only one from this sector to house an offshore wind LiDAR on its gas platform.
In March, Croatian oil and gas specialist INA started wind measurement campaigns on two gas platforms in the North Adriatic, the first measurement campaigns of this kind in Croatia.
Follow offshoreWIND.biz on: