Mercedes-Benz, Amazon, Frankfurt Airport, Lidl & Kaufland, Vodafone – Giants in Germany Lining Up to Buy Offshore Wind Power
With the latest news about Lidl and Kaufland entering a long-term offshore wind power offtake contract, and Mercedes-Benz announcing the same shortly prior to that, the list of big names signing up to buy offshore wind-generated electricity in Germany keeps growing. What lies behind this are both the companies' ambitious decarbonisation strategies and the country's approach to tendering.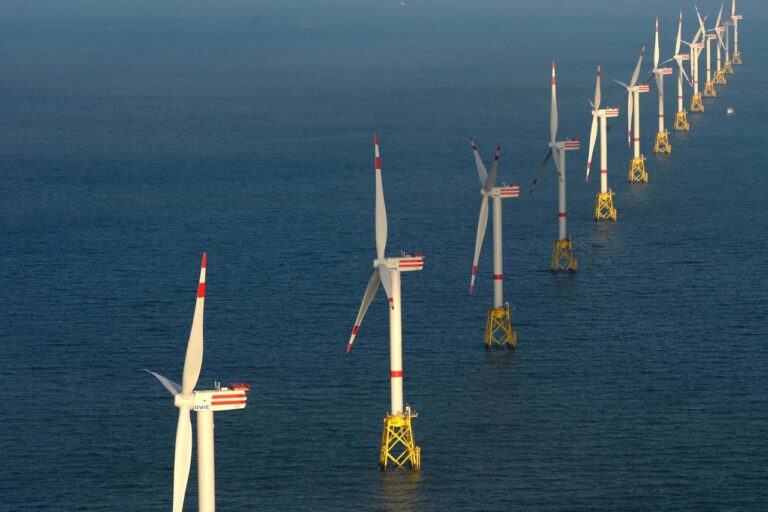 This is an excerpt from a Premium article published on our sister site Offshore Energy.
You can read the original article by clicking on the link below (a free two-week trial is available):