AceOn's Green Hydrogen CTV Project Gets GBP 4.6 Million Grant
A clean energies project, led by the UK battery specialist AceOn, has been awarded a GBP 4.6 million grant to develop battery and hydrogen technology to power marine vessels used for servicing offshore wind turbines.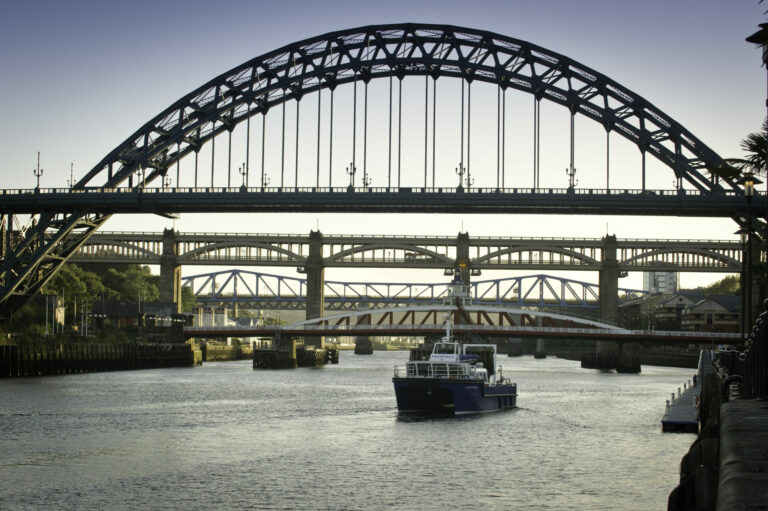 The RESTORE project, which is planned to start in April 2023, aims to replace fossil-fuelled power and propulsion systems of crew transfer vessels (CTVs) with green hydrogen and battery technology.
RESTORE was awarded funding from the Department of Transport as part of its Clean Maritime Demonstration Competition, which was run in September 2022 by Innovative UK.
The project brings together a consortium of pioneering businesses and organisations such as Offshore Renewable Energy (ORE) Catapult, Engas Global, Liverpool John Moorse University, Newcastle University, Taurus Engineering, and CAGE.
The test vessel for the study will be Princess Royal, a CTV catamaran in Blyth, Northumberland, which is used to transport technicians to the EDF offshore wind power plant in the North Sea.
"I can think of no better place to showcase AceOn and our battery expertise, together with the rest of this exciting consortium, than next to the planned 30GW battery plant, which will produce the batteries need to decarbonise the marine sector", said Mark Thompson, AceOn Managing Director.
"With hydrogen and battery technology together, we can extend the range of the vessel, which is something we haven't seen demonstrated before because emission-reducing technologies for the marine industry are very often limited to onshore/in port solutions. As well as reducing those maritime emissions, this project can also help close the loop in the offshore wind industry by zeroing the emissions which were previously created by the vessels."
A project, led by Oasis Marine, also recently secured a grant from the Department for Transport as part of its Clean Maritime Demonstration Competition, for the delivery of the offshore charging station.
Follow offshoreWIND.biz on: