SMC Bags CVOW Marine Coordination Deal
Dominion Energy has selected Specialist Marine Consultants (SMC) to deliver a package of marine coordination support comprising consultancy, training, and lead marine coordination for the US Coastal Virginia Offshore Wind (CVOW) project.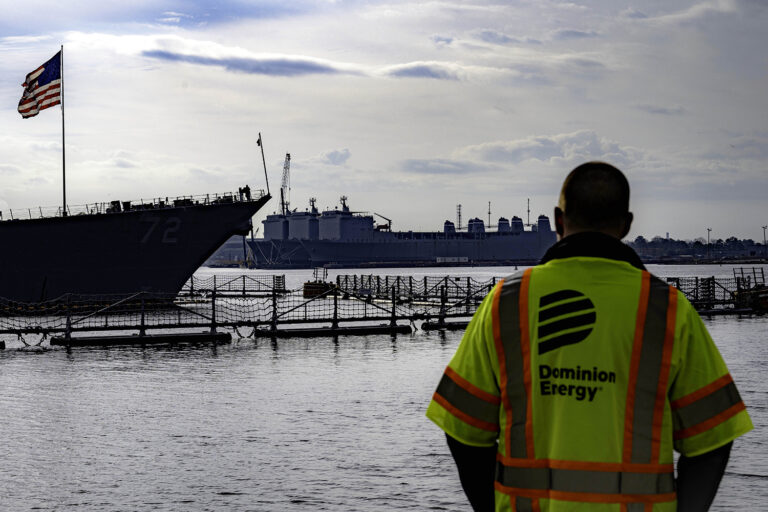 Dominion Energy and SMC have committed to driving the development of local skillsets over the next four years, with SMC providing a training programme of practical and theoretical learning that shall coincide with the framework of local jobs established by Dominion Energy, SMC said.
"We are beyond thrilled to be able to announce such a significant partnership in what is set to
become a real powerhouse of an offshore wind market in the coming years…Together with Dominion Energy, we are confident in delivering a safe project, and we will use our experience to create a truly local, American Marine Coordination workforce that will support the project for many years to come", said George Moore, Business Development Direct at SMC.
Located 27 miles off the coast of Virginia Beach, CVOW will generate enough clean, sustainable energy to power up to 660,000 homes once fully constructed.
Installation of the 2.6 GW project is scheduled to be completed in late 2026, with SMC contracted to deliver support for the duration of the construction phase.
The commercial-scale offshore wind farm will comprise 176 Siemens Gamesa 14 MW wind turbines, a deal that triggered some of the country's largest supply chain investments as the wind turbine supplier last year announced it would build turbine blade factory at the Portsmouth Marine Terminal.
CVOW is estimated to create approximately 900 jobs, generate USD 5 million per year in local and state tax revenue, and USD 143 million in economic benefits annually during construction.
During operation, the CVOW commercial project could result in 1,100 jobs, generate USD 11 million per year in local and state tax revenue, and almost USD 210 million in economic benefits annually.
Follow offshoreWIND.biz on: