Port of Tallinn and Utilitas Wind Form Offshore Wind Pact
Port of Tallinn and the energy company, Utilitas Wind, have signed a Memorandum of Understanding with the aim of accelerating the development of offshore wind energy in Estonia and the Baltic States.
According to Valdo Kalm, the CEO of Port of Tallinn, cooperation with Utilitas signifies the port's growing role in the development of renewable energy in the Baltic Sea region.
"Port of Tallinn has set an objective to become the leading offshore wind farm operator in the Baltic and Northern European region. To this end, we have decided to invest up to EUR 53 million to build a new quay in Paldiski South Harbour," Kalm said.
Due to the favorable location of Paldiski South Harbour, the construction of the new 310-metre quay with a 10-hectare backland area will create preconditions for Port of Tallinn to become an important partner in the construction and subsequent maintenance of offshore wind farms in the Baltic Sea region, the port said.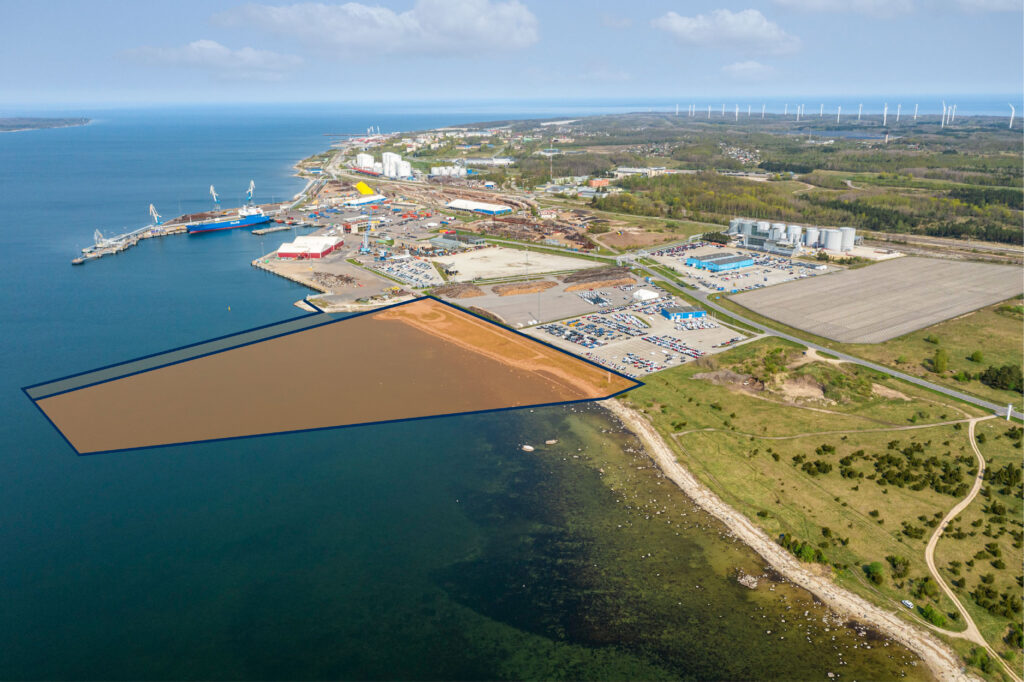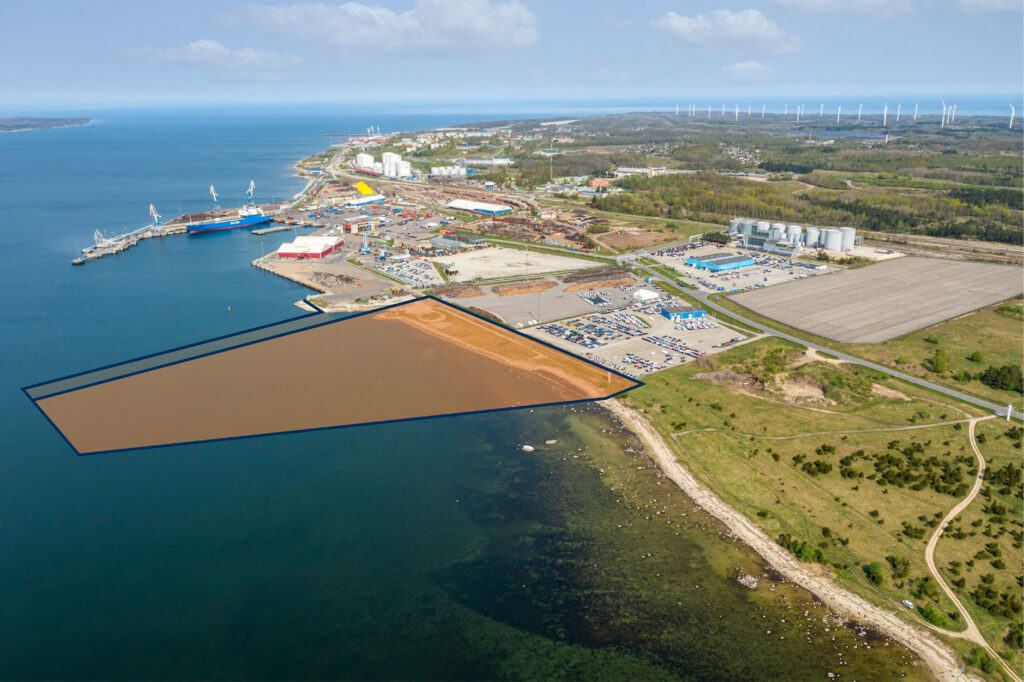 The new quay will ensure the capacity of the port to receive offshore construction and supply vessels for the construction of offshore wind farms and the transport of wind turbine components. The large rear area beyond the quay allows various preparations for the manufacture and storage of generators and wind turbine blades before being loaded on a ship.
Rene Tammist, board member of Utilitas Wind, believes that cooperation with the Port of Tallinn will create better opportunities for the faster construction of offshore wind farms.
"Cooperation between strategically important sectors is of key importance to ensure that new generation capacities are built as soon as possible, bringing down the price of electricity and ensuring our energy independence through domestic production. Offshore wind farms are the best possible solution to achieve this goal," Tammist said.
One of the opportunities for cooperation between the Port of Tallinn and Utilitas is the development of the Saare-Liivi offshore wind farm.
The Saare-Liivi offshore wind farm, developed by Utilitas Wind, is located in the Gulf of Riga and is scheduled to be completed in 2028. The first stage of development includes installing approximately 80 wind turbines with a total capacity of 1,200 MW, with an expected annual electricity production of over 5 TWh.
Cooperation between Utilitas Wind and Port of Tallinn is expected to allow for the maximal use of local expertise and labour in order to create synergy between the needs of the local communities and the development of the energy business.
Utilitas is the largest renewable energy producer and district heating company in Estonia, and the largest wind energy producer in Latvia. In 2022, Utilitas produced 1.9 TWh of heat and 405 GWh of electricity. 69% of energy was produced from renewable sources.
Follow offshoreWIND.biz on: