Schottel Propulsion Kit for Four Chinese Wind Turbine Installation Vessels
Four Wind Turbine Installation Vessels (WTIVs) being built for Ouyang Offshore in Shanghai will be propelled by SCHOTTEL thrusters.
Two electrically-driven SCHOTTEL RudderPropellers type 430 azimuth thrusters and two SCHOTTEL TransverseThrusters type STT 4 will be equipped on each of the vessels to ensure DP mode manoeuvrability and precise positioning. SCHOTTEL said the vessels will be sufficient to cover the installation of 16 MW wind turbines.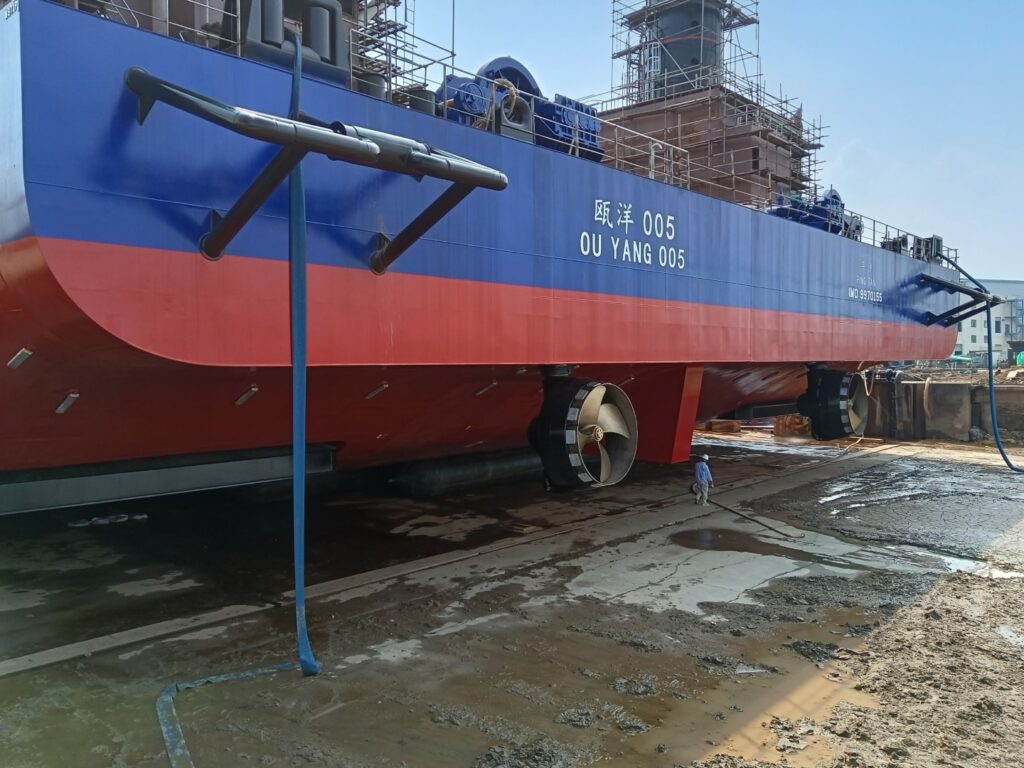 Each 90-metre-long and 42-metre-wide vessel will be able to operate in a working depth of up to 60 metres and can accommodate 100 people.
The vessels are set to be fully delivered by June 2023, with the first one in the last quarter of 2022.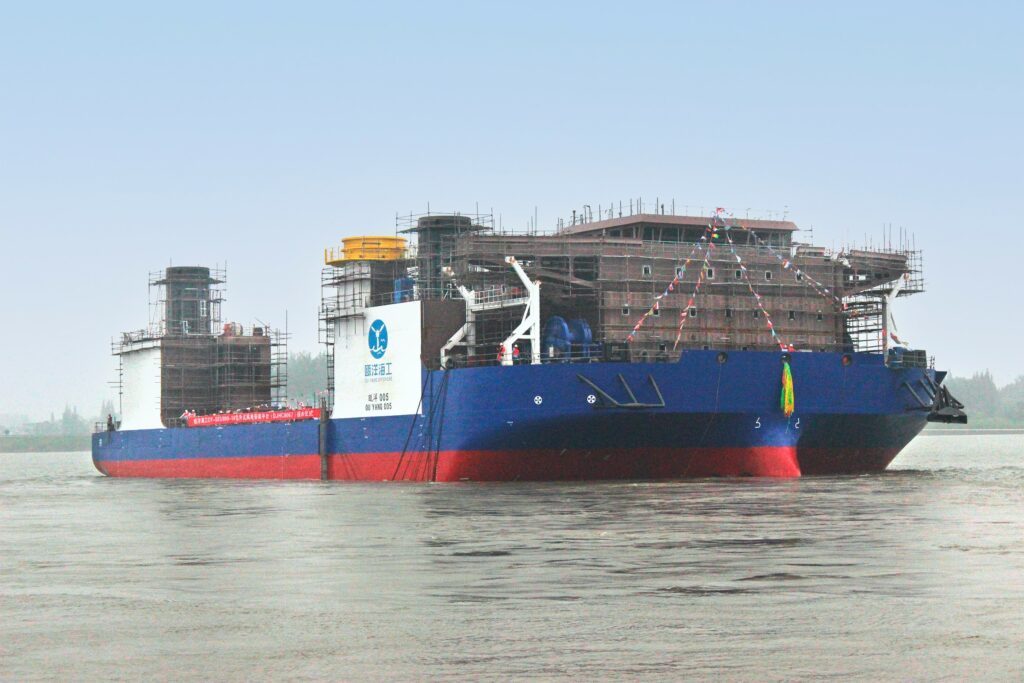 The SCHOTTEL Group, with its headquarters in Spay/Rhine, Germany, is a manufacturer of steerable propulsion systems for ships and offshore applications. It has been developing and manufacturing azimuth propulsion and complete propulsion systems with power ratings of up to 30 MW for vessels of all sizes and types. In China, it operates in four sites, Suzhou, Shanghai, Dalian, and Guangzhou.
Follow offshoreWIND.biz on: