OWGP Releases GBP 2 Million to Drive UK Offshore Wind Supply Chain Growth
The Offshore Wind Growth Partnership (OWGP) has launched a new Innovation Grant funding competition aimed at decarbonising the offshore wind sector and improving reliability.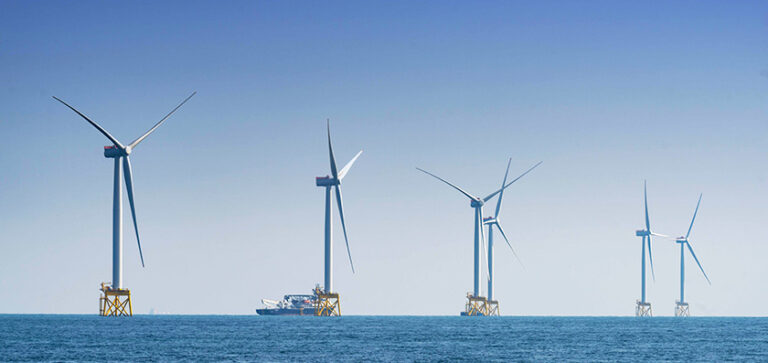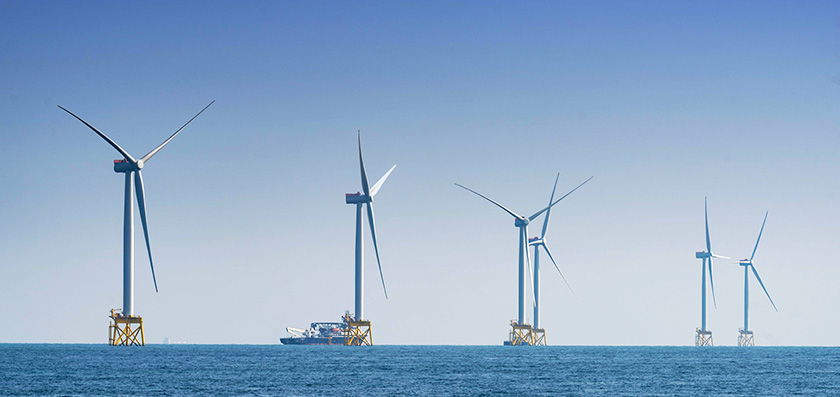 Sponsored by Equinor, Ocean Winds, and ScottishPower Renewables, OWGP launched its latest Innovation Grant competition which will see a total of GBP 2 million awarded to successful supply chain companies.
Development grants of between GBP 25,000 to GBP 200,000 are available to UK companies already active in the offshore wind supply chain or seeking to diversify into the sector.
Eligible applicants can request up to GBP 200,000 in a single grant application to cover up to 50 per cent of the total project budget.
The companies will be awarded on a competitive basis, with successful proposals demonstrating near-to-market- or market-ready solutions and a clear ambition for growth in the sector, OWGP said.
Projects will be expected to focus on the commercialisation of technologies, products, and services that will either support offshore wind decarbonisation or improve the reliability and robustness of offshore wind developments, according to OWGP.
The project's focus can include (but is not limited to) recyclable components, offshore charging, condition mooring, corrosion protection, and scour protection solutions.
This latest tranche of funding builds on the GBP 11.5 million already allocated across seven separate funding competitions launched in the past three years.
OWGP funding calls are complemented by business transformation programmes including the Wind Expert Support Toolkit (WEST) and the GBP 1.5 million Sharing in Growth (SiG) programme.
In April this year, former UK Prime Minister Boris Johnson presented a plan to boost Britain's energy security which includes an increased target of up to 50 GW of operating wind capacity by 2030.
The up to 50 GW of offshore wind capacity, of which the government would like to see up to 5 GW come in form of floating wind, would be more than enough to power every home in the UK, the government said.
Follow offshoreWIND.biz on: